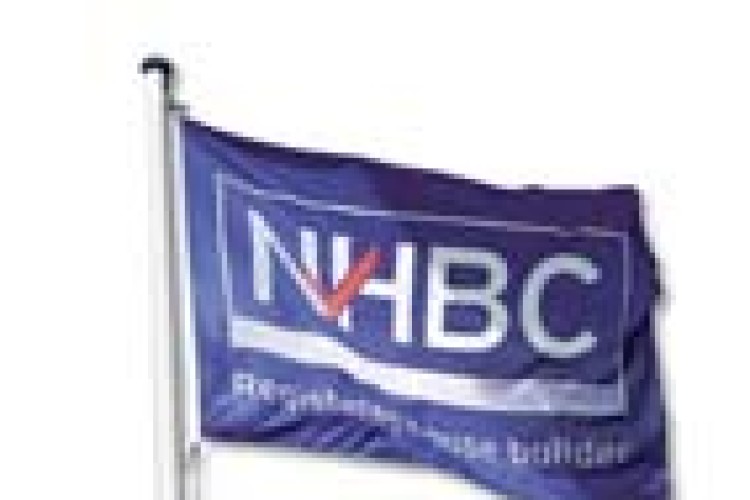 The National House-Building Council (NHBC), which provides warranties for approximately 80% of new homes in the UK, has asked the Competition & Markets Authority (CMA) to reconsider some of the rules that bind it.
The NHBC argues that the market for structural warranties has substantially changed since 1995, when it gave undertakings to what was then the Monopolies & Mergers Commission following exposure of its anti-competitive behaviour.
At that time the NHBC supplied more than 90% of structural warranty services and had only one competitor, Municipal Mutual Insurance Ltd. Since 1995, NHBC members have been free to use alternative warranty schemes and the market has developed.
The NHBC has now persuaded the CMA to review the undertakings it gave 22 years ago. It argues that there is now more competition from other providers and that housebuilders purchasing new home structural warranties now have greater choice. The NHBC also says that changes to regulation and consumer protection have removed the need for it to approve other home warranty schemes used by the NHBC's registered builders – as it is currently required to do by the undertakings.

The CMA review will look at how the market for new home structural warranties operates to protect home buyers, to see if there has been a change in circumstances that would justify the removal or variation of the undertakings. The CMA will not be considering wider issues relating to the NHBC as part of this review.
Responses to the review are now being invited from affected parties such as structural warranty providers, home builders, insurance providers and trade bodies and consumer groups.
Responses are invited by 20th April 2017 to structural.warranties@cma.gsi.gov.uk
Got a story? Email news@theconstructionindex.co.uk