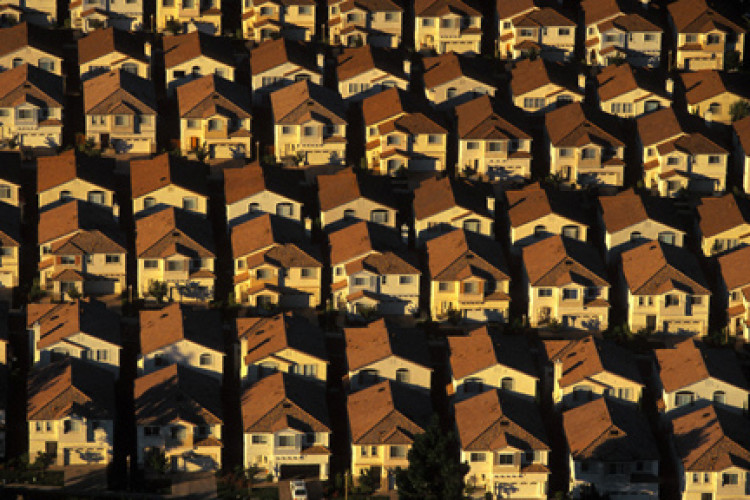 The latest social attitudes survey conducted on behalf of the government found that opposition to new homes fell substantially between 2010 and 2013, with 46% saying they would oppose new homes being built in their local area in 2010, compared to 31% in 2013. The proportion that was supportive increased from 28% in 2010 to 47% in 2013.
The strength of opposition for new homes has also decreased. The proportion of respondents stating they would strongly oppose new homes being built in their local area almost halved from 15% in 2010 to 8% in 2013. At the same time the proportion of respondents who said they would strongly support new homes more than doubled from 5% to 11%.
Unsurprisingly, those who own their own homes are more likely to oppose new developments changing the face of the neighbourhood in which they have invested.
37% of owners were opposed, compared to 17 % of council tenants, 20% of private tenants and 21% of housing association tenants. Between 2010 and 2013 opposition fell by a similar proportion for all tenure groups.
Source:Public attitudes to new house building: findings from the British Social Attitudes Survey 2013
Got a story? Email news@theconstructionindex.co.uk