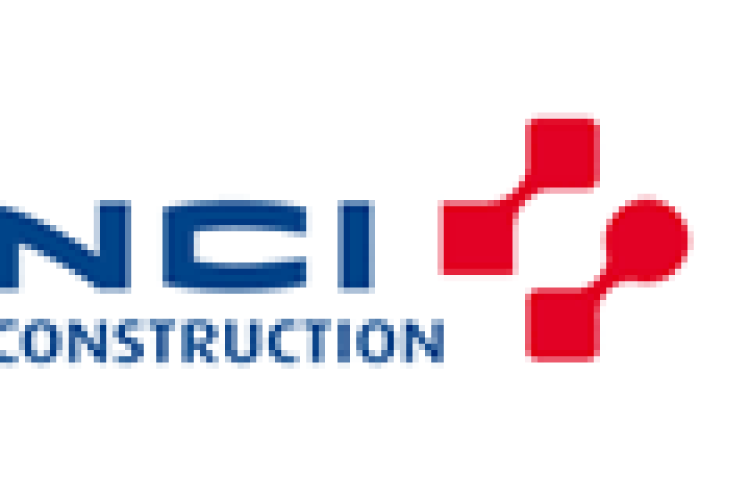 French giant Vinci's UK subsidiary generated revenue for 2017 of £855.1m (2016 £931.7m). Gross profit of £36.0m was substantially outweighed by administrative expenses of £54.4m, but thanks to Vinci St Modwen joint venture selling some land on its New Covent Garden Market site, pre-tax profit came out at £20.5m, compared to £2.8m in 2016. Vinci made £35m in 2017 from its share of VSM (NCGM) Ltd.
Vinci's problems are in the Civil Engineering division (Taylor Woodrow) which, thanks to the Nottingham tram project, made operating losses of £17.7m in 2017 and £12.6m in 2016. Turnover shrank to £205m in 2017 (2016: £269m).
Excluding the legacy Nottingham tram project, the Civil Engineering division made an operating profit of £1.2m.
The Building division's turnover in the UK increased 3.7% to £422m (2016: 407m) and contributed an operating profit of £6.5m.
Vinci Facilities turnover in the UK slipped to £224m (2016: £235m) and contributed £5.2m operating profit.
Chairman Bruno Dupety described 2017 as "a fair year for the group". Net positive cash improved to £228m at year-end and order book at the start of 2018 stood at £925m.
Got a story? Email news@theconstructionindex.co.uk