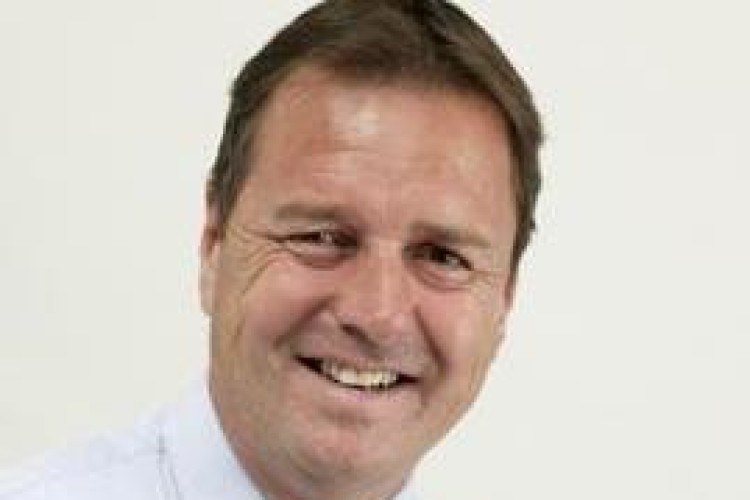 For the year to 31st December 2016, North Midland Construction (NMC) made a pre-tax profit of £2.06m (2015: £606,000) on turnover of £250.49m (2015: £217.61m).
NMC continues to be dogged by loss-making legacy contracts signed before the end of 2013. In the 2016 accounts, the total loss before tax recognised on legacy contracts was £3.85m (2015: £3.84m). Onsite works have now been completed on all but one remaining legacy contract, on which claims are being pursued.
Excluding these legacy contracts, operating profit for the year was £5.9m (2015: £4.4m).
The cash position remains strong, with a year-end balance of £11.41m (2015 £6.62m),
Chief executive John Homer, who joined the company midway through the year, said: "These results demonstrate the considerable strategic advancement made in the business over the last year. Progress is being made to strengthen the quality of the service that we provide to our customers. We continue to receive positive feedback on our operational performance from across our stakeholder base.
"There are positive signs of continued growth in our chosen market sectors. Our strategy is focused on realising the potential that exists for us to prosper through careful selection and execution of the work that we take on. Our forward order book is at 80% of this year's budgeted turnover with a healthy pipeline of future opportunities visible."
Got a story? Email news@theconstructionindex.co.uk