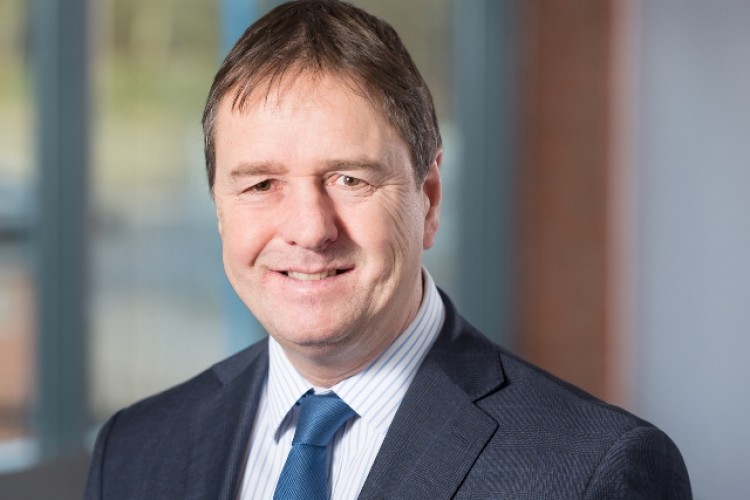 In January North Midland Construction (NMC) said that it was expecting to generate £320m revenues in 2018, with net margins of between 1.5% and 2.0%.
With the year drawing towards a close, NMC's directors are now confident that revenue for 2018 will be more like £340m or £345m, and net margins will be around 1.7% or 1.8%, well within the previously anticipated range.
Recent contract wins for NMC include a £55.5m design and build scheme at Bellozanne sewage treatment works for the Department for Infrastructure of the State of Jersey under a joint venture agreement with Doosan Enpure. It has also secured a £225m civil engineering K7 capital works framework contract for South West Water.
Work on this project and framework will mainly benefit numbers in 2019 and beyond. The 2019 order book now stands at £222m, which is £20m better than where the business was a year ago when looking ahead to 2018.
Chief executive John Homer said: "The outlook for our future trading remains buoyant. The benefit of these significant contract wins will continue to feed quality work into the forward order book. Our focus on cash management is performing well and providing positive cash flows for investment opportunities."
The company has also revealed that it is working on a rebranding, under a single name, to be released on 26th November 2018. Currently it operates as North Midland Construction, NM Group, NMC, and NM Nomenca (the M&E division, sometimes referred to as NMC Nomenca or just Nomenca).
.
Got a story? Email news@theconstructionindex.co.uk