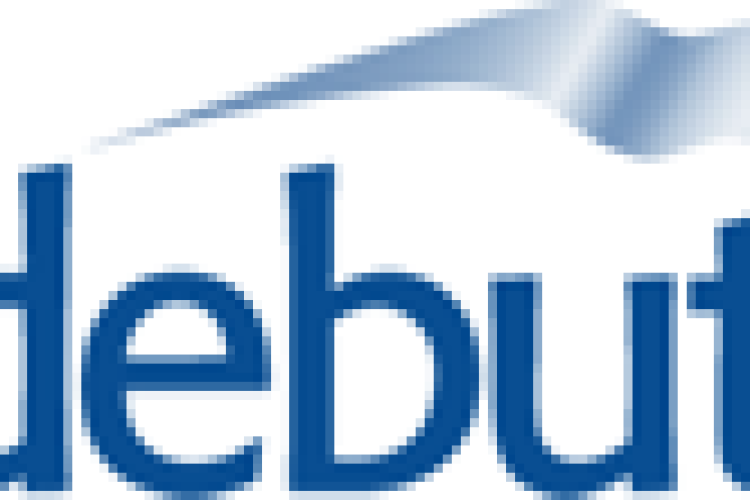 The contract is for the provision of new build and refurbished single living accommodation at Thorney Island, Dishforth and South Cerney as part of the army basing programme (ABP).
Debut Services Ltd (DSL), a joint venture between Lend Lease and Babcock International, secured the contract through negotiation. There was no open competition, with the MoD citing "extreme urgency" and Article 31 of Directive 2004/18/EC (Regulation 14(1)(d) of PCR 2006).
Debut has already undertaken the design work for the three projects. The MoD said that "awarding the construction contract to DSL would allow for a smooth transition to delivery, retaining extant liabilities on the design".
It said: "Any alternative procurement route for these urgent ABP requirements would result in an unacceptable operational impact on the ABP as a whole, resulting in limited accommodation or facilities being available to the returning troops in 2020."
Got a story? Email news@theconstructionindex.co.uk