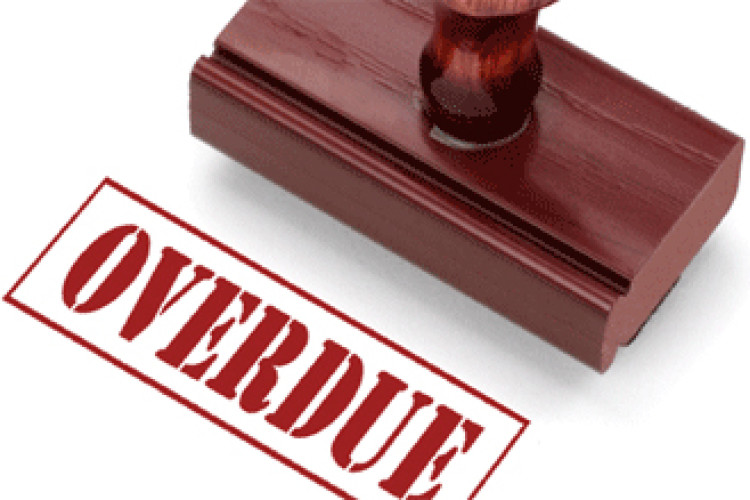 Although most of their clients have signed up to the government's Prompt Payment Code, pledging to pay invoices on time, 80% of electrical and building services contractors say they typically receive payment more than 30 days after the due date – even though 56% of clients actually write into their contracts that they will pay in under 30 days.
Despite this, the latest Building Engineering Business Survey, reveals resilience in the sector. The quarterly survey is carried out on behalf of the Electrical Contractors Association (ECA), the Building Engineering Services Association (BESA), the Scottish electrical contractors' association (Select) and the Scottish & Northern Ireland Plumbing Employers Federation (SNIPEF).
The survey received 387 responses from companies regarding their performance in the thrid quarter of 2018 and expectations for Q4.
77% said their turnover had increased or remained steady in Q3 2018, and 78% predicted it would grow or remain steady for the final quarter.

Buyers in the commercial sector were identified as the worst payers, with 83% saying they received payment more than 30 days after commercial work. For public sector work, on average, 71% were paid after 30 days. Overall, 19% were paid after 60 days.
Retentions were held against 58% of survey respondents.
ECA deputy director Rob Driscoll said: "These figures show that overturning the late payment issue remains the key to unlocking productivity, growth and prosperity, particularly with the uncertainty of the next two quarters.  ECA will continue to work diligently with government, the Small Business Commissioner and others to gain further support for initiatives such as the Aldous Bill and help the industry to resolve its long-running, and continually damaging, payment problems."
Select acting managing director Alan Wilson said: "It's clear that despite well-intentioned statements from a number of bodies and governments, nothing has altered in the payment regime in our sector. It's a matter of urgency that this issue, which is the number one priority for many businesses, is tackled quickly and effectively.  The time for talking is over; we must see some real action to help alleviate the issues our members face."
Got a story? Email news@theconstructionindex.co.uk