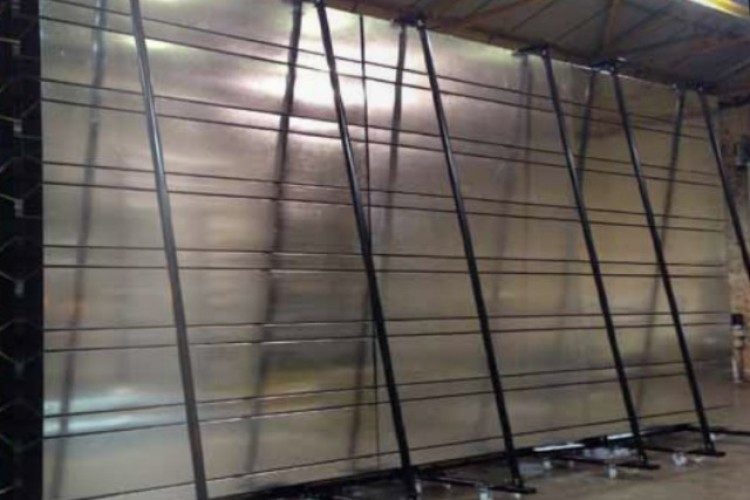 Sonobex Limited, a newly formed spin-out from Loughborough University, has funding from the Technology Strategy Board, to bring its SonoBarrier acoustic fences to market.
The first CE mark prototypes are expected to be produced by February 2015, the company says.
Sonobex uses a patented acoustic meta-material technology called sonic crystals, which are fabricated materials designed to control, direct and manipulate sound. Sonobex sonic crystal based noise reduction technology is a passive method that superimposes disturbing noise with scattered anti-acoustic noise to cancel out the disturbance. Designs are tuned to particular dominant frequencies to achieve significant reduction levels.
Sonobex has a £358,000 budget for its project, with an anticipated £161,000 from the Technology Strategy Board.
Sonobex chief executive Paul Gooch said: "Sonobex is delighted to have secured this funding. These next generation acoustic barriers will revolutionise the market, true performance measured in-situ under the new CE will differentiate these products from current market solutions and provide the protection required and expected."
Got a story? Email news@theconstructionindex.co.uk