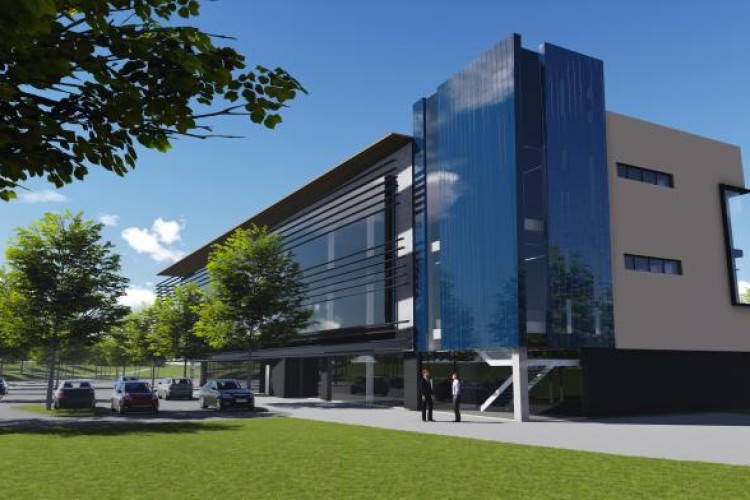 The work includes the Kettering Police investigation centre and the northern accommodation building.
The planned development involves a single storey building with a floor area of 1,549m². The custody centre comprises 20 cells with expansion space for a further 10. The remainder of the ground floor comprises of associated support offices. The custody centre will be a 3-storey office building with a floor area of 2,763m², with open-plan office accommodation, meeting areas, a gymnasium and catering facilities.
Pick Everard has been appointed as project manager, cost consultant and designer for the development, which has an approximate cost of £13.8m.
Details in The Construction Index contract leads section (link opens in new tab).
Got a story? Email news@theconstructionindex.co.uk