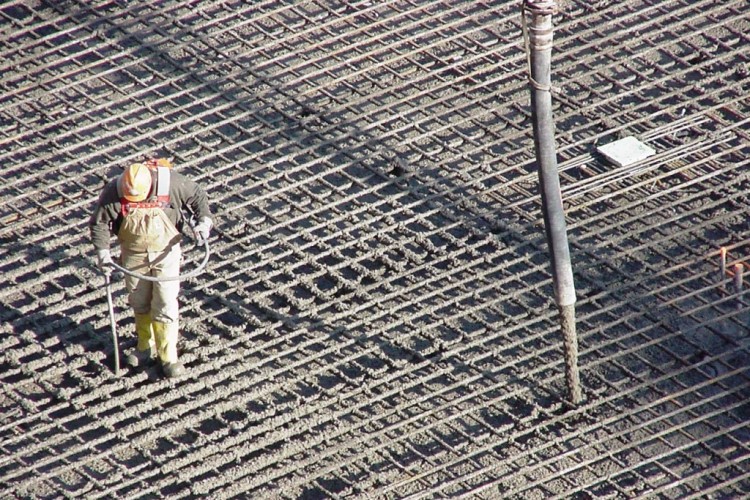 The company needs help in meeting growing demand in Norway and has set out a list of requirements. These include that the subcontractor would need to be patient, as it will take time to establish understanding and mutual trust. A year is not unusual from first contact to contract. The subcontractor would also need to able to cope with most of the documentation being provided in Norwegian.
UKTI said that the Norwegian company is involved in a number of construction projects all over Norway, executing both building and civil engineering projects in a growing domestic market. The company is well known to UKTI and is a significant player in the Norwegian market.
Growing demand means that the company sometimes needs additional capacity and is therefore seeking a subcontracting partner that can handle part of, or all, concrete works for some projects. The company is looking to the UK as it believes it would be beneficial to have an English-speaking subcontracting partner.
Companies interested in becoming a subcontractor must be willing to perform work as a fixed price subcontractor in the Norwegian market, complying with Norwegian rules and regulations. The Norwegian company is not interested in 'hire-by-the-hour'. The British company must be willing to share some risk by accepting to perform work as a fixed price subcontractor. Through close work in the bidding stage, the partners would both aim to mitigate the risks involved.
Contact UKTI for more details (link opens in new tab).
Got a story? Email news@theconstructionindex.co.uk