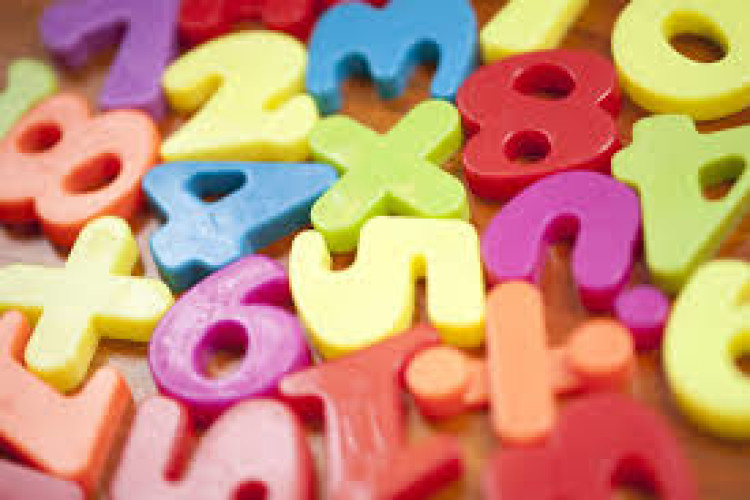 The Barbour ABI numbers are at sharp odds with the Builders' Conference numbers for the month, which showed a total of £4.2bn.
Barbour ABI says that November was the fourth month in a row that overall construction new orders increased in value and that the £7.4bn total was the highest monthly figure for two years. The total was boosted by the commissioning of the major £2.25bn TransPennine Upgrade from Stalybridge to Leeds project, it said.
Barbour ABI's numbers differ sharply from those of the Builders' Conference. According to the Builders' Conference, even if Barbour ABI is right about November's new orders total, it does not make it the highest monthly total for two years... or even for just six months.
The Builders' Conference has August 2017 as the biggest month for new orders in recent memory, reaching £11.26bn, mainly due to the award of £6.6bn of civil engineering contracts for the HS2 rail project that month.
Got a story? Email news@theconstructionindex.co.uk