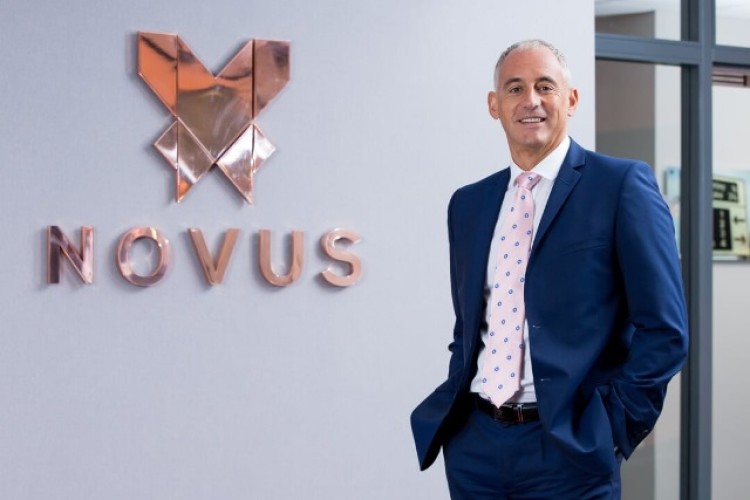 Novus generated sales of £148.6m, up from £130.3m in 2016 and pre-tax profit of £5.4m (2016: £4.3m).
The company was formed in 2013 when the Seddon Group was divided up between various family members. Christopher Seddon's family got Seddon Construction and Seddon Homes, while his cousin John Seddon got Seddon Estates and Seddon Property Services, rebranded as Novus Property Solutions. John's brother George Seddon got Seddon Engineering Holdings.
In its first year Novus achieved sales of £96.9m and made profit before tax of £2.3m.
Chief executive Neil Hand said: "Central to the way we do things is a risk-governed, measured and controlled approach to managing our finances. This gives us the flexibility to take long term decisions that are in the best interests of our employees and clients.

"Part of this includes a commitment to paying our suppliers according to their terms and, critically, on time. We're very proud of our record and it's why we have a loyal supply chain built on long term relationships. 
"Like every business in our sector, cost inflation is a significant headwind. Our procurement team continues to do excellent work in managing our materials supply contracts and we always police our working capital closely. This means that we can maintain our financial independence, allowing us to run our business according to our values."
He added: "There are signs of a slowdown in construction and we remain mindful of this, even if maintenance continues to be an area where demand is fairly robust. We believe growth is achievable again this year but the strength of our financial position means we don't need to pursue it at all costs."
Got a story? Email news@theconstructionindex.co.uk