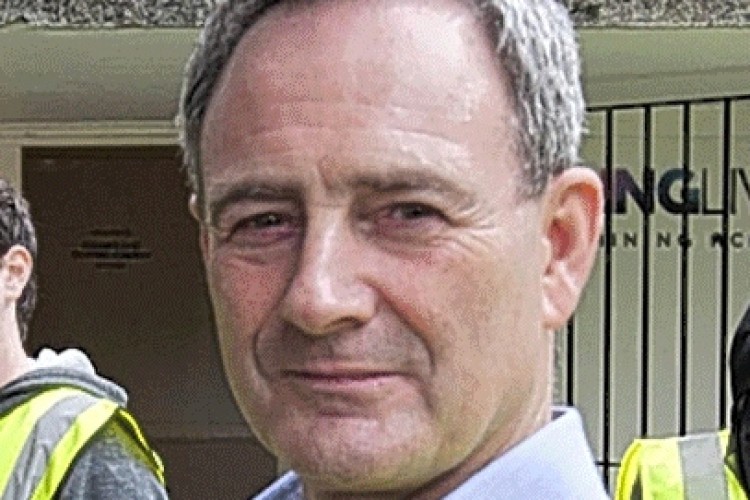 Steve Rawlings founded Lakehouse in 1988. After former Mears chief executive Stuart Black took a minority stake in 2007, the company grew significantly on the back of acquisitions. Steve Rawlings took a back seat, giving Stuart Black day to day control. He eventually left the board in advance of the company's 2015 stock market flotation.
However, Mr Rawlings still owns 15.5% and he is unhappy with how his old company is now being run. He has joined with Slater Investments, which with 6.04% is the second biggest shareholder in Lakehouse, to try to oust the board.
They have called a meeting of shareholders to vote on a resolution remove the non-executive directors. Mr Rawlings and Slater Investments want the current non-executives to be replaced by Robert Legget, the former WS Atkins finance director Ric Piper, and Mr Rawlings himself. The meeting is set to take place on 19th April 2016.
The Lakehouse board has today issued a notice to shareholders urging them not to support Mr Rawlings.
The board says: "Steve Rawlings' lack of involvement in the group and track record as a director since 2012, together with his lack of experience as a director of listed companies, does not suggest that he has the necessary skill set to be able to provide a meaningful contribution to the board or the group going forward."

It adds: "Although nominally 'Chief Executive', Steve Rawlings did not attend a single board meeting during the three years prior to the IPO and did not have any involvement with the board decisions taken relating to the strategic direction of the group and its day-to-day operations.
"The group has grown significantly and is now very different to when Steve Rawlings was actively involved in it: he has played no part in developing and executing the strategy that delivered that growth.
"He has limited experience of the two main, higher margin, growth areas of the group's business, compliance and energy services, and has had little involvement in the construction and regeneration divisions for nearly five years."
Lakehouse chairman Chris Geoghegan, who Steve Rawlings wants to vote out, told shareholders: "Your board is particularly concerned that the requisitionists [Rawlings and Slater] have not provided any information in relation to their strategic vision for the company.  Their silence on this important matter is especially concerning given they are asking to remove every single existing non-executive director and to replace them with their own candidates.
"The requisitionists' proposals would reduce the level of independence on the board, damage the company's compliance with the UK Corporate Governance Code and result in all the non-executive directors representing only one particular group of Lakehouse shareholders in preference to other Lakehouse shareholders."
Got a story? Email news@theconstructionindex.co.uk