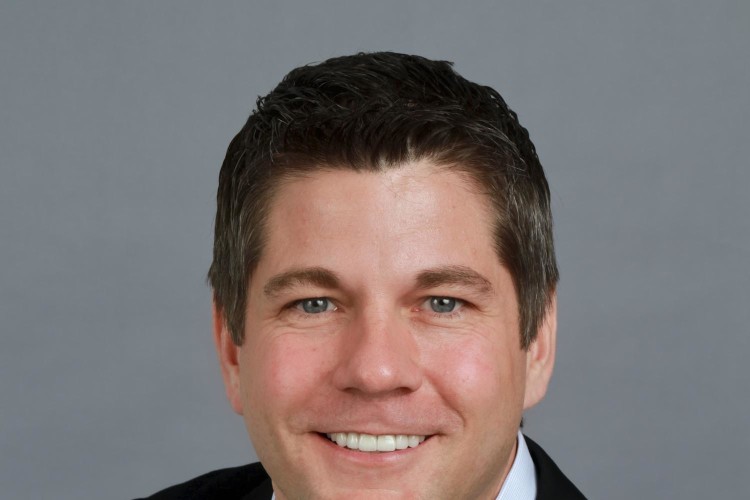 The deal value in the third quarter (Q3) of 2018 was US$22.4bn, which is 5% up on the previous quarter but 14% lower than Q3 2017, according to PwC's Global Engineering and Construction Deals Insights Q3 2018.
Overall, there were 449 deals in the most recent quarter - 21% and 31% lower than Q2 2018 and Q3 2017, respectively.
However, the average deal size was larger, at US$140.8m, representing an increase of 44% from Q2 2018 and 29% from Q3 2017.
In the UK and the Eurozone, there were 290 local deals (worth US$7.9bn), 57 'inbound' ones (US$900m) and 70 'outbound' ones (US$8.8bn).

Worldwide, there have been 1,650 deals in the year to date, representing a 19% decline in activity over the same period in 2017 although the industry fundamentals remain strong, said PwC.
"Deal activity in the E&C is still searching for a solid foundation upon which to reverse the trends noted over the first three quarters of 2018," said PwC's US engineering and construction deals leader Colin McIntyre. "Continued simmering trade conflicts and related geopolitical tensions are likely to weigh on traditionally strong fundamentals that have driven M&A in the past. There are no immediate signs that these will change anytime soon and the markets may see further turbulence due to key global events such as the US midterm elections and Brexit.
"The ongoing challenges may have a silver lining and create opportunities in the US M&A market as buyers aggressively pursue inorganic growth to increase scale, market position, and profitability. Even with midterm elections, there is reasonable bipartisan support for a long talked about, and still tweeted, infrastructure spending initiative in the US, which will likely fuel further M&A."
Only one 'megadeal' was recorded in the latest quarter – the US$6.7bn acquisition by an Australian investor group of a 51% interest in Sydney Motorway Corp's WestConnex motorway. Within-border transactions are dominating the M&A activity both by volume and value, contributing 77% and 91%, respectively.
Got a story? Email news@theconstructionindex.co.uk