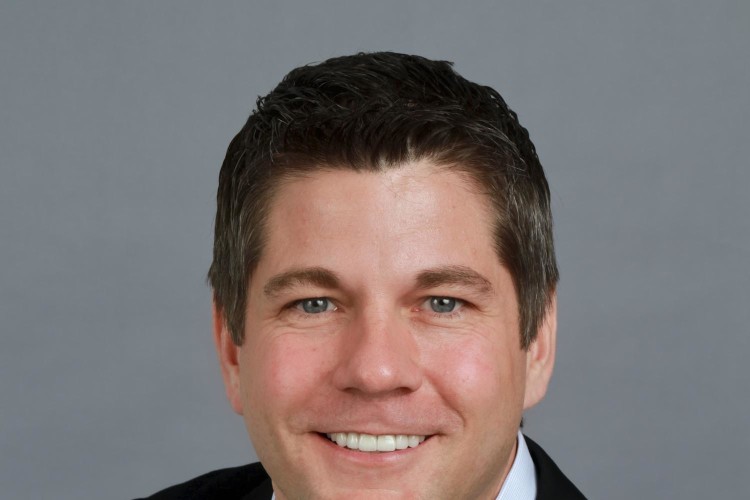 Latest analysis from PwC found that the overall M&A deal value in Q2 2018 increased 2% versus Q1, despite a decrease in volume in the current period. On a year-on-year basis, Q2 2018 lagged the same period in 2017 with a drop in activity of -16%. The E&C sector has lagged the broader market despite favourable macro trends.
Colin McIntyre, US engineering and construction deals leader at PwC said: "M&A activity in Q2 increased versus Q1 despite a decrease in deal volume over that period. While current underlying sector fundamentals remain strong (eg US corporate tax reform, buoyant housing), trade policy actions between the US and key trading partners, will likely weigh on M&A activity as the year plays out."
The rise in building material prices due to the turbulent trade policies is likely to further challenge potential buyers as sellers face new profitability pressures, warned PwC.
Amidst these tensions, inorganic growth is expected to increase within borders while a weakening dollar will possibly make US companies potential targets. Shortages Skilled labour are also expected to drive more consolidation as companies will look to strategically acquire talent, says PwC
Despite a slow start to M&A activity in 2018 within the sector, the underlying fundamentals fuelling growth remain strong, says the report, with continued demand for housing, addressing long-delayed infrastructure improvements and new investment. "As the year plays out it remains to be seen how much an impact the current trade tensions have in reigning in otherwise strong underlying fundamentals in the sector," it says.
The deal value in Q2 2018 was US$21.3 billion, up slightly by 2% from last quarter but down 20% compared to Q2 2017. There were 499 deals this quarter, 20% and 28% lower than Q1 2018 and Q2 2017, respectively.
The average deal size was US$107.6 million increasing 4% from Q1 2018.
Although there was no megadeal announced this quarter, Gebr Knauf KG's acquisition of USG Corp for US$6.1bn received approval. The deal was announced in Q1 2018 but rejected by USG citing a lower valuation of the company.

North America is trending upward as an M&A target, both in volume and value.
The largest recent transaction was in April, when Leonard Green & Partners agreed to acquire SRS Distribution, a roofing and insulation material merchant wholesaler based in McKinney, Texas, for US$3 billion. The deal came amid strong demand for roofing products in the US.
Of the top 10 deals announced so far this year, three have now been completed. The two largest of these are of civil engineering businesses in the US - the US$865m acquisition of Katerra and the US$810m acquisition of the tools and testing business of Textron. Third on the list is in the construction materials and manufacturing sector - the US$750m acquisition of EP Minerals by US Silica Holdings.
The construction materials manufacturing category contributed the highest share of deal value in the second quarter of 2018. Five of the top ten deals fall into this category. Deal volume continues to be driven by the construction and civil engineering categories.
The Asia and Oceania, North America, and UK and Eurozone regions continue to have the most notable contributions to deal volume this quarter. Asia and Oceania contributed the highest target and acquisition values. North America continues to be a favoured destination for M&A targets, both in volume and value. Domestic transactions continue to drive both M&A volume and value in Q2 2018. The declining cross-border deals could have been impacted by the narrative around the current trade war.
While transactions have not picked up, there is a positive momentum in deal value over the first two quarters of 2018. Lower US corporate taxes along with a new infrastructure bill in the US are making the construction market more competitive and pushing private investments. With tax cuts and an estimated near-term growth in profits, private buyers are likely to increase investments in construction companies. Further, a higher focus on expanding capabilities along with increasing project size and complexity may push strategically driven deals and lead to more vertical integration.
Headwinds from ongoing developing trade tensions leading to tariff increases on building materials, metals, and chemicals will likely become a growing concern for deal makers, says PwC. In addition, underlying political pressures may further pressure M&A activity, particularly inbound cross-border investments.
Overall, the long-term fundamentals remain good, said PwC. Key growth drivers including rising infrastructure investments and the pull through across the sector of a robust housing market, are likely to offset the risks by geopolitical issues in the coming months and lead the M&A activity on a solid course.
Got a story? Email news@theconstructionindex.co.uk