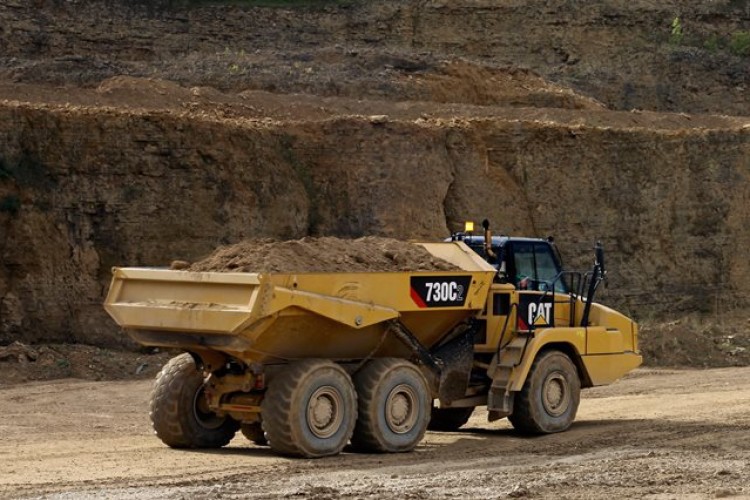 The six new Cat 730C2 trucks have joined the national hire fleet of the St Albans based company.
Owner Michael O'Brien said: "Caterpillar has generally not been a brand I have chosen to purchase in the past, as we have always worked with other manufacturers.
"However following the purchase of a number of Cat 308E2 and Cat 320EL units at the end of 2015, we have recognised the performance and service benefits of working with Caterpillar and Finning. So when they introduced us to the new Cat 730C2 model, we were open to trying out the machine and ultimately impressed with its performance.
 "From a hire perspective, when assessing the suitability of a machine for our fleet, we always look at the robustness of the unit, its handling, performance and safety. So with the addition of the wet brakes and the overall feedback from operators, we had the confidence to make the move to Caterpillar machines, purchasing six new units."
O'Brien has now spent £2m with Caterpillar dealer Finning in the past 12 months.
Got a story? Email news@theconstructionindex.co.uk