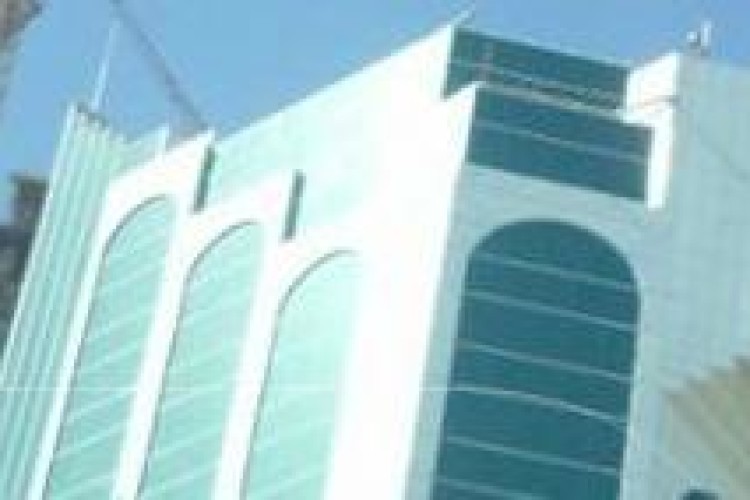 OCS Qatar is a joint venture with the Doha-based Tadmur Group.  It brings the number of countries OCS operates in worldwide to more than 30 and is designed to spearhead the company's growth in the Middle East region.
The new company has incorporated Tadmur Real Estate's property management and maintenance portfolio and also Tadmur Logistics' soft services divisions. The intention is to build new service lines to meet market demand and move to become a total facilities management service provider.  Doha-based OCS Qatar will also service the premises of Tadmur Group and its subsidiaries, together with the 250 plus commercial and residential properties owned within the Tadmur real estate portfolio.
Tadmur Holdings chairman and OCS Qatar shareholder Mr Nasser Al Kaabi said:  "We are delighted with the agreement to joint venture with OCS.  I believe both organisations share a common corporate culture and commercial vision.  The future for OCS in Qatar and the Middle East is a very bright one indeed."
Privately-owned OCS is a £700m company, headquartered in the UK, employing more than 60,000 staff in over 30 countries worldwide.

OCS Group chief executive Chris Cracknell said:  "This joint venture is a key part of our international growth plans.  It combines Tadmur's established businesses and network with OCS's international experience in delivering facilities services and brings the valued OCS brand and our class-leading systems and service levels to new markets.
"As 2012 continues we will continue to develop joint ventures and acquisitions to strengthen our capabilities and extend our ability to deliver world-class facilities management on an international basis."
The new joint venture board includes Tadmur Holding CEO and OCS Qatar shareholder Dafer Hallawa, who said:  "The highly regarded and respected Tadmur brand has been built over the past 27 years.  With nine successful subsidiary companies I feel there is enormous opportunity to jointly leverage the existing Tadmur businesses with the new OCS facilities management business.  OCS Qatar will be well positioned to take advantage of the planned $130 billion Qatar infrastructure spending over the next five years."
OCS Qatar is headed by general manager Robert Craig. The joint venture deal was sourced and negotiated on OCS's behalf by London-based facilities management consultant Agents4RM.
Got a story? Email news@theconstructionindex.co.uk