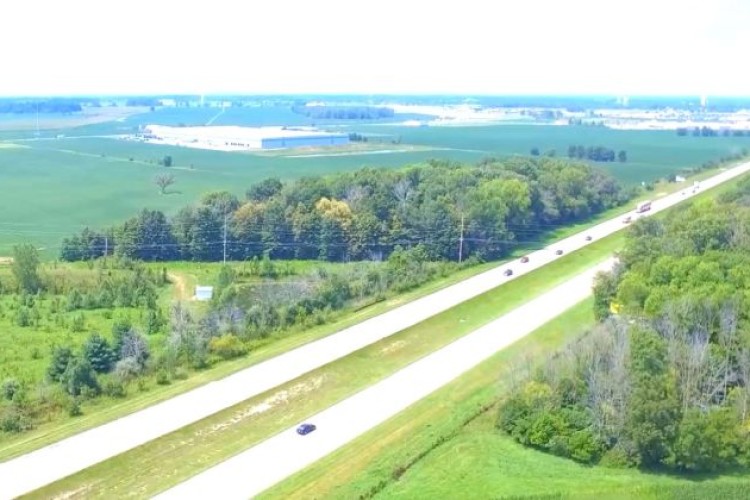 The NW 33 Innovation Corridor Council of Governments has awarded the US$1m contract, which involves the provision of programme management and technical oversight for the implementation of connected vehicle technologies along a section of US Route 33. The route lies between and within the cities of Dublin and Marysville near Columbus.
Michael Baker will lead the programme to install connected vehicle roadside devices and smart traffic signals, equip 1,200 vehicles with connected vehicle technology, and develop a network to manage the data and overall system.
More than 50,000 vehicles travel daily on the corridor's mix of local, arterial and collector streets, and multi-lane divided highway ramps, providing research opportunities to create real-world testing conditions.
The 33 Smart Mobility Corridor two nodes of automotive research - Transportation Research Center (TRC) and the Ohio State University's Center for Automotive Research (CAR).  The project also connects major new smart mobility initiatives in the city of Columbus's "Smart Columbus" project, a US$40m grant award by US Department of Transportation and federal research initiatives performed at TRC.


Michael Baker and subconsultant, Alten-Cresttek, will assist the project sponsors - the cities of Dublin and Marysville, Union County, Ohio Department of Transportation (ODOT) and DriveOhio—and the project partners— Honda, Battelle, TRC and the Ohio State University College of Engineering - to use insights gained from the project to improve safety and create opportunities for economic development throughout the corridor, while showcasing the approach as a model for inter-governmental collaboration.
"The NW 33 Innovation Corridor Council of Governments is excited to have the Michael Baker International/Alten-Cresttek team on board to lead our efforts to install connected vehicle technology along the 35-mile stretch of the 33 Smart Mobility Corridor," said Terry Emery, President of the NW 33 Innovation Corridor Council of Governments. "Their experience and expertise in the smart technology field will assist in making our roads safer, less congested, and well equipped for the real-life testing of connected and autonomous vehicles."
The project is scheduled for completion in January 2020.
Got a story? Email news@theconstructionindex.co.uk