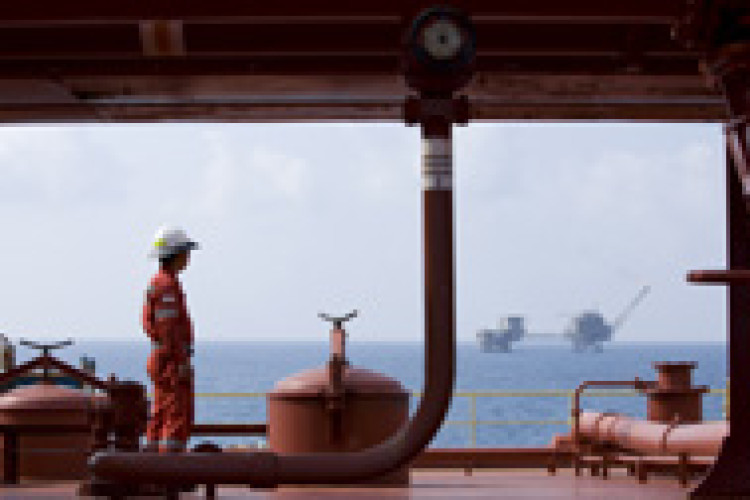 The Ministry of Defence's Oil & Pipelines Agency (OPA) has awarded Costain a one-year extension to its £60m three-year asset support contract for the operation and maintenance of the Government Pipeline & Storage System, announced in March 2012. (See original report here.)
The contract extension starts in March 2015 and will see OPA and Costain continuing to work together on improvements to increase the safety compliance of the 16 fuel storage sites operated and maintained by Costain.
The 2,500km network of pipelines was built in 1939 to deploy aviation fuel during World War II. The government is now seeking to privatise it having passed enabling legislation last year.
Costain has also been awarded an extension to its consulting contract with Premier Oil. The contractor has worked with Premier Oil on a number of development projects in the North Sea over the past four years and will continue to provide project and technical support across Premier Oil's assets. These include the Catcher development, for which Costain is providing development engineering and consultancy support in various technical areas including subsea infrastructure and floating production.
Alex Vaughan, managing director of Costain Natural Resources, said: "These successes demonstrate the strength of our consultancy and asset management expertise in this complex and highly technical sector. Our knowledge and reputation for excellence is ensuring that we are continuing to secure repeat orders from some of the largest oil and gas customers operating in the North Sea and across the UK."
Got a story? Email news@theconstructionindex.co.uk