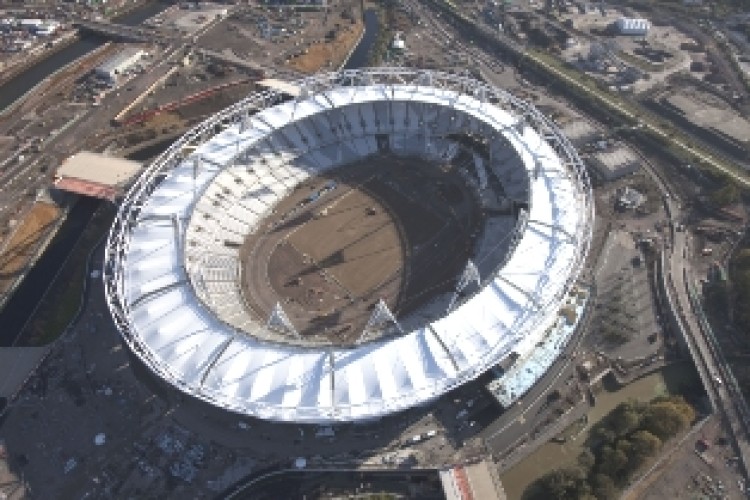 The bill for the conversion now stands at £323m, with Sky News reporting that the cost of installing retractable seats is one of the factors behind the rise.
The cost of the seats, which allow the stadium to host football as well as athletics, has increased from a previous estimate of £300,000 to £8m.
Khan's deputy mayor Jules Pipe told Sky News that City Hall has inherited "a mess" from predecessor Boris Johnson.
He said: "Last year the previous administration told the public that the costs had risen in total to around £270m. The new Mayor has now been told that cost will be over £320m.  
"Understandably, Sadiq has ordered an investigation as to why those two figures are so wildly different.


"As the new administration at City Hall is clearing up the mess of the previous administration, we need to make sure that the stadium runs on a sustainable basis and is affordable to London."
According to Sky, the seating issue threatens the viability of concerts and athletics scheduled for summer 2017, and could even delay West Ham's home fixtures at the start of the following football season.
Engineers estimate it could take 30 days to reconfigure the stadium – three times as long as initially predicted.
The original seating contractor, Alto Seating Solutions, has since gone into liquidation, complicating the issue further.
The latest cost increase in the conversion of the stadium takes the total bill for the venue to £752m, which has been met almost entirely by the taxpayer apart from a £15m contribution from West Ham.
Got a story? Email news@theconstructionindex.co.uk