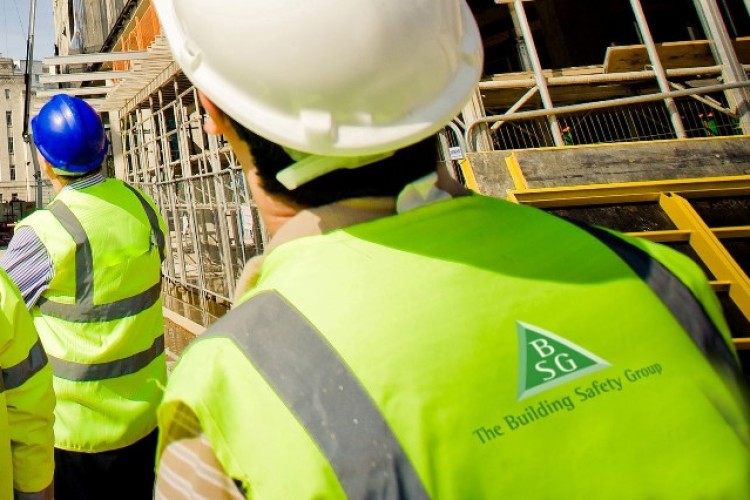 The Building Safety Group made more than 20,000 site inspections during 2016 and height safety failure was by far the most commonly identified breach.
A total of 24,634 non-compliances were logged by safety advisors throughout 2016. Working at height accounted for 19% of all breaches recorded. The second highest significant non-compliance was dust/fumes, which accounted for 5%.
BSG's figures echo statistics published by the Health & Safety Executive (HSE). Despite an overall drop in fatalities, falling from height still remains the single biggest cause of fatalities on construction sites and in the workplace. Over the last five years they have killed 97 construction workers, accounting for 45% of all fatal injuries on site. They are also the largest single cause of non-fatal accident related injury, responsible for 33% all non-fatal injuries, including 11% of the injuries resulting in an absence of more than seven days.
The three main sources of falls from height injuries and fatalities are fragile roof lights, scaffolding and ladders.
Most accidents can be easily prevented according the Building Safety Group's technical manager, Chris Chapman:  "Working at height is clearly the most dangerous activity carried out in the construction sector. Everyone can do more to ensure that work is properly planned, supervised and conducted by qualified workers who have the required skills for the task in hand."
He added: "To significantly reduce the dangers of working at height, construction companies should always try to complete as much work as possible from the ground, ensure safe access and egress and importantly, make certain that any equipment used is suitable, stable and strong enough for the job."
Got a story? Email news@theconstructionindex.co.uk