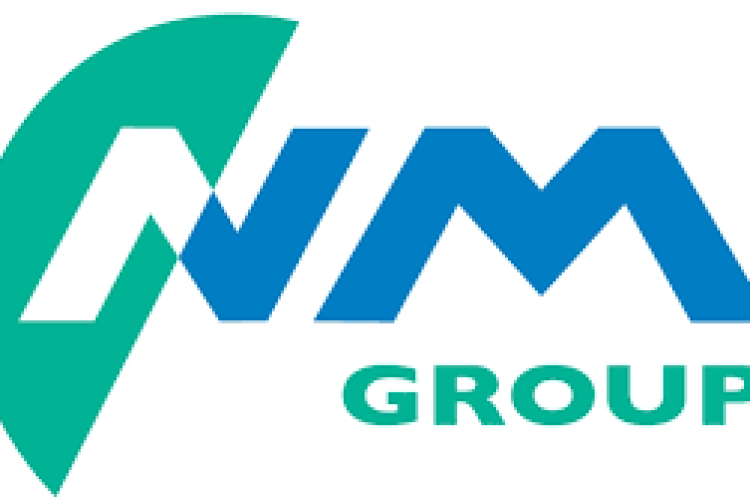 Excluding charges relating to legacy contracts, North Midland Construction (NMC) had a good 2017, with underlying profit before tax increasing 40% to £8.3m on revenue up 16% to £291.8m.
But reported pre-tax profit for 2017, with all provisions taken into account, was just £1.0m (2016: £2.1m).
Construction contracts entered into before 31st December 2013 have damaged NMC's results every year since 2013. In 2017 the total loss before tax recognised on legacy contracts was £7.29m (2016: £3.85m). As at 31st December 2017, however, there is only one legacy contract remaining to be resolved – and that is subject to legal dispute.
As we reported in January, NMC is appealing a court judgment that went against it at the end of 2017. The dispute is with Cyden Homes Ltd over who should be held liable for delays to a house-building project in Lincolnshire. It could yet take more than a year to settle the matter, NMC said.
Chief executive John Homer said of the 2017 results: "It is disappointing that focus on a healthy underlying group performance from our continuing operations appears to continue to be diverted by the outcome on the remaining legacy contract.

"We are pleased by the underlying position and in particular the success achieved on driving our cash balance and the quality of the forward order book.
"There are positive signs of continued growth in our chosen market sectors. Our strategy is focused on realising the potential that exists for us to prosper through careful selection and execution of the work that we take on. Our forward order book is at just over 90% of this year's budgeted turnover with a healthy pipeline of future opportunities visible.
"Our people are the overarching differentiator and the driver for our continued success. We will maintain our investment in the development of our talent pool.
"The outlook for our future trading remains positive and provides the opportunity to further improve the earnings from our operations."
Got a story? Email news@theconstructionindex.co.uk