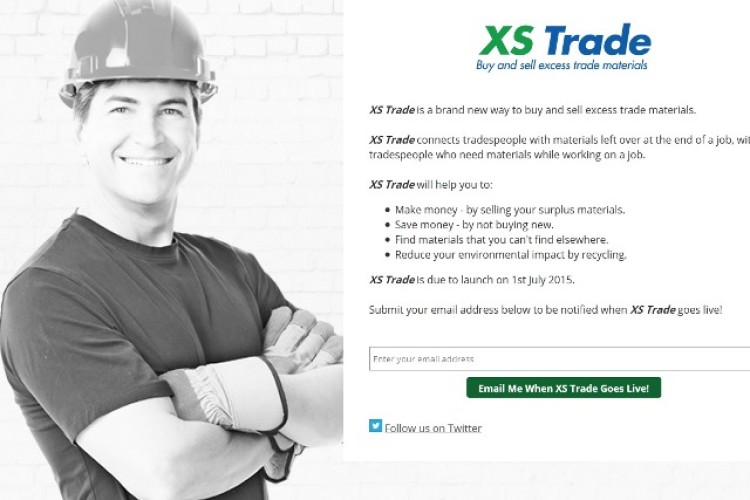 XSTrade.co.uk has been set up to reduce waste and encourage recycling.
Users can upload details of surplus building materials on to the website and then sell them rather than throw them away.
It has been developed by James Connolly, who runs a mechanical and electrical contracting business, and his wife Emily.
"Around 13% of materials are binned every year and that is a disgrace," Mr Connolly said. "Often, the materials have already been paid for but they are not needed for a number of reasons – and it is easier to throw them in the skip, rather than keep them or sell them on."
He added: "I once had £5,000 worth of electrical switches left over from one job and thought it immoral to throw them away. I tried to sell them on eBay but they are too niche. Then the idea came to me about XSTrade.co.uk – a bespoke website aimed solely at builders. Hopefully I can now sell those electrical switches and give someone a huge bargain."
The site is free for the casual user but regular users are required to pay a subscription fee.
Got a story? Email news@theconstructionindex.co.uk