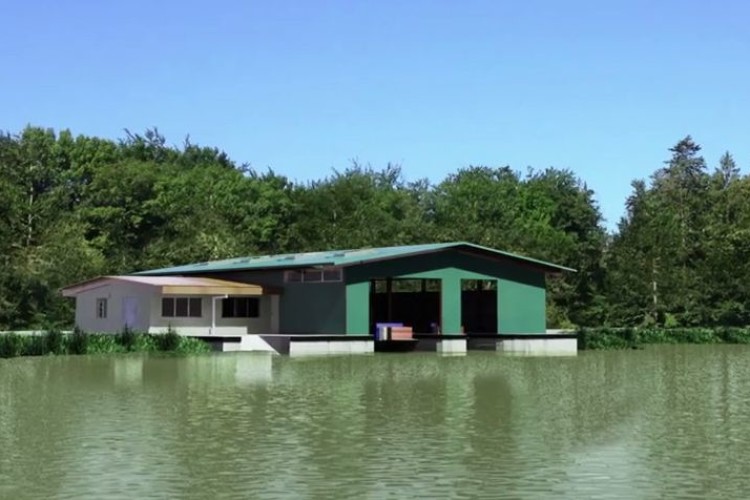 The programme is currently 97% complete. Final testing will be conducting in the following weeks.
The announcement was made this morning during the inauguration ceremony of a training facility, which will provide additional hands-on experience to pilots and tugboat captains operating in the expanded canal.
"The dream of Expansion will become a reality when we inaugurate the biggest infrastructure project in the history of the Canal and the country of Panama," said board member Jorge Quijano.
The 35.3-acre training facility features two lakes connected by a channel modelled after the Canal's Culebra Cut. The new facility features docking bays, replicas of the new and existing locks, gates, and chambers, all at a 1:25 scale.
The facility is equipped with a number of scale model Panama Canal tugboats, as well as ships built in France at Port Revel, including a container ship. In addition, a liquid natural gas (LNG) ship will be delivered by September 2016.
The facility features wave and wind generators to provide a realistic, hands-on training experience for Canal pilots and tugboat captains to prepare them for the opening of the expanded waterway.
Got a story? Email news@theconstructionindex.co.uk