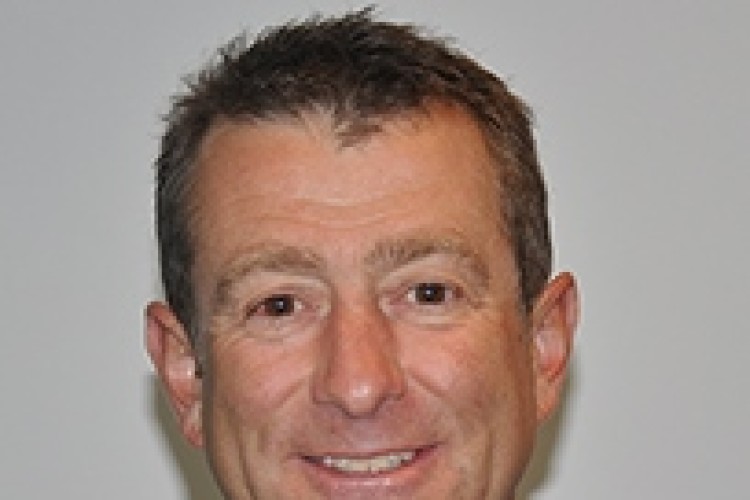 Billington Holdings has reported an increase in both interim turnover and pre-tax profit for the six months ended 30th June 2016.
First-half revenue was up 10.2% to £27.05m (2015 H1: £24.55m). Profit before tax was up 2.4% to £1.74m (2015 H1: £1.70m).
The group operating profit margin was 6.5% for the six months to June 2016 compared with 5.4% for the full year 2015.
"It is pleasing to note that being selective with the contracts the company has undertaken, along with efficiency gains realised from the fabrication facilities, have further yielded an improvement in the level of margin the company has achieved," said  chief executive Mark Smith.
He said: "Thanks to the continued efforts of all group divisions, I am pleased to deliver this strong set of interim results which highlight a successful start to 2016.
"Billington currently has the longest forward order book, in relation to capacity, in the group's history, and the strength of this provides the company with confidence going into the second half of the year.
"Good progress is being made at the Shafton facility, acquired in December 2015, which, in the long-term, will provide Billington with the opportunity to further expand its operations and drive greater efficiencies.
"With the headway made in the first half of the year, the next six months are set to be a busy period for the company, and the board and I are confident that Billington will deliver positive full year results."
Got a story? Email news@theconstructionindex.co.uk