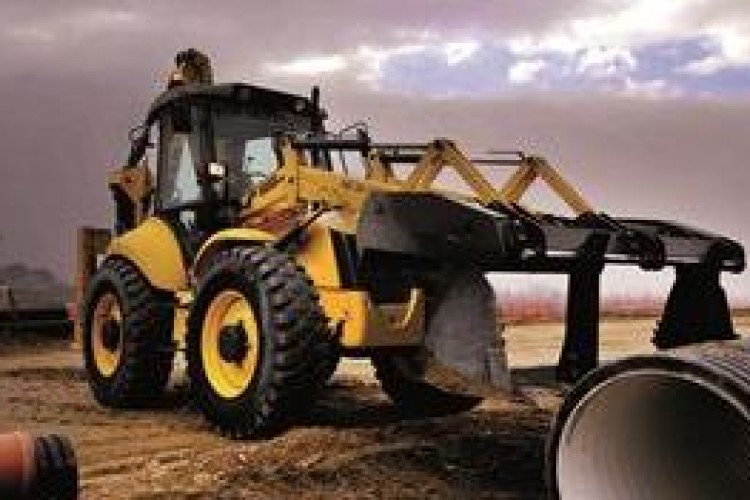 Operators will be relieved to hear that it contains no requirements for them to achieve any specific level of fitness or body mass index.
Rather, it sets out current best practice in the provision of occupational health and summarises employers' legal requirements.  The new guidance is aimed at all employers in the construction plant sector, and is available for public comment until 19th August. The anticipated date of publication is in October.
There has long been a legal requirement for employers to assess the competence of their employees to do the tasks assigned. The new guide merely sets out procedures for doing this, with much emphasis on consulting with employees along the way.
It also covers the procurement of occupational health and safety consultants, and the standards to which these consultants are expected to adhere.
The best practice guide covers the management of:
legal duties
selection of an occupational health service provider
working with the occupational health service provider
consultation with employees
relevant employment law issues
assessment process, including frequency.
Medical Fitness to Operate Construction Plant - Strategic Forum for Construction Best Practice Guide is available from the website of the Construction Plant-hire Association.
Got a story? Email news@theconstructionindex.co.uk