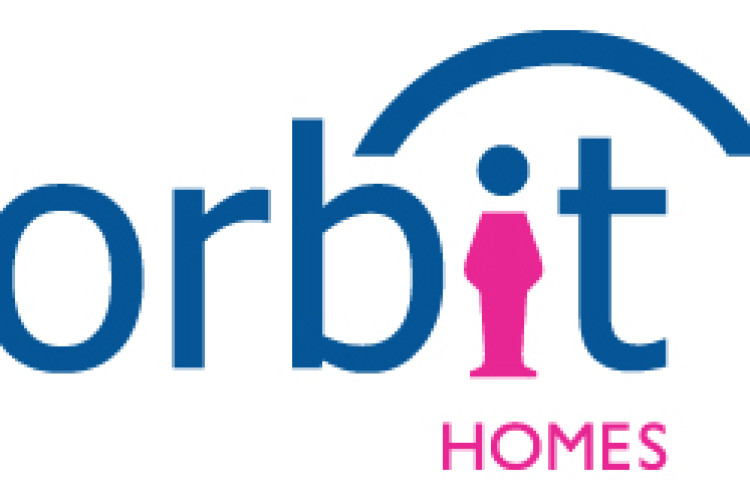 The announcement comes just six months after the developer built its 2,000th home and demonstrates the acceleration of Orbit's development programme.
Orbit Homes has established itself as one of the largest housing association developers based outside of London. It is building homes across the Midlands, South and East of England.
Earlier this year, Orbit announced the second largest affordable development programme between 2015-2020, with 8,418 new homes planned. It has already secured land for more than 4,000 of these homes.
Of the 3,090 new homes completed since Orbit launched its 2020 Vision in 2013, 2,065 were for affordable rent, 710 for shared ownership and 315 were available for market sale.
Executive director Paul High said: "Reaching this major milestone demonstrates Orbit's commitment to tackling the housing crisis, by providing the new homes this country so desperately needs. The last year has seen us increase our market sale programme, enabling us to re-invest the profits to support the development of more affordable housing.
"We are a strong and ambitious developer, and having already secured land for half of the homes in our development pipeline, together with our strong funding streams, we remain confident in achieving our 2020 targets."
Got a story? Email news@theconstructionindex.co.uk