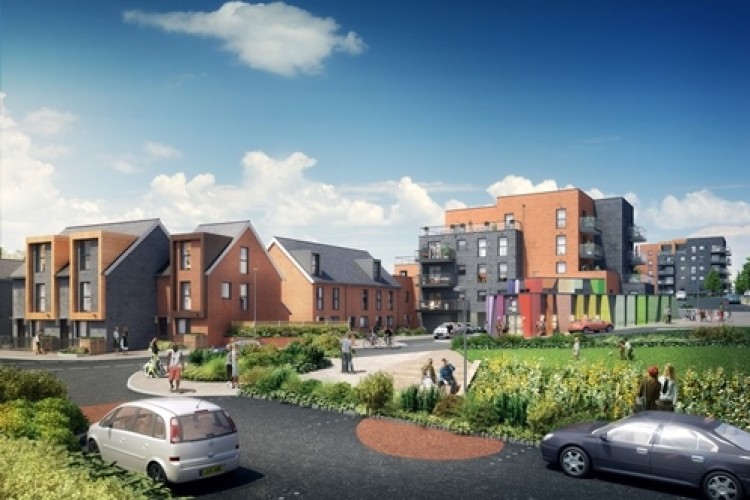 Orbit Group has placed a £250m bond to fund its investment plans.
The Coventry-based organisation already has 38,000 homes and its building programme would increase this by 30% by 2020.
Orbit completed more than 2,000 new homes in the first 2013-15 phase of its growth plan and has the third largest government grant-funded affordable housing programme in the country for 2015-18. On top of its affordable programme, Orbit expects to build and sell over 200 market sale homes in 2015-16 and has secured sites for its first private rental sector schemes in Norwich and Stratford-upon-Avon.
Executive director Paul High said: "This £250m bond supports our development objectives for the next five years. We are in the market for new sites for residential development across the tenure spectrum.
"We expect to secure additional grant funding for affordable homes development in the coming years, and we're seeking to expand our market sale and PRS activities. The bond is a massive boost to our investment plans and allows us to accelerate new site acquisitions and partnership opportunities. Orbit is open for business." 
Got a story? Email news@theconstructionindex.co.uk