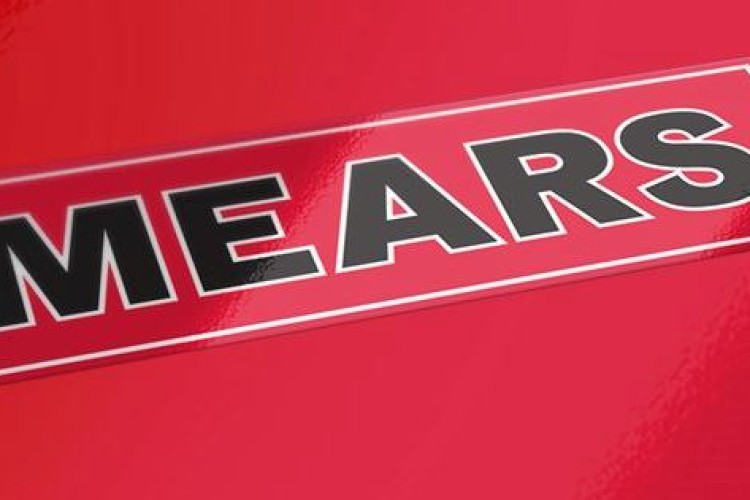 Mears will work alongside Riverside's own in-house maintenance team, looking after 11,500 homes across the Midlands, East Anglia and South of England.  The contract starts in July 2018.
There is an option to extend the contract for a further five years, which would take the total value to £125m.
Separately, Mears has also been engaged, through a negotiated bidding process, by the London Borough of Waltham Forest to arrange the purchase and refurbishment of 365 homes, currently under private ownership. The council wants an alternative, affordable housing supply to replace the significant bed & breakfast accommodation costs it currently faces.
Mears has engaged funding partners to finance the purchase of properties on behalf of the council, while it will carry out refurbishment works and act as managing agent for the portfolio. The contract will be operated by Waltham Forest and Mears for 40 years and the arrangement is valued at around £75m. The operation will mobilise in July 2018 and the purchase and refurbishment phase will go on for two years.
In a trading update to shareholders today, Mears chief executive David Miles said: "I am satisfied with the progress made in the first half of 2018.  The current pipeline of opportunities is particularly exciting. The strategic evolution of our business means we are gaining access to opportunities that previously would have been out of our reach and the senior team is very focused on converting these into secured orders."
Got a story? Email news@theconstructionindex.co.uk