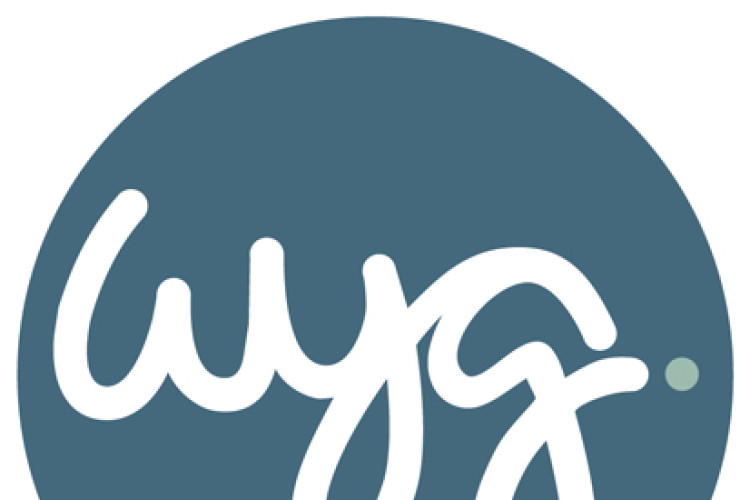 Revenue for the six months to 30th September 2016 was £73.5m (2015 H1: £62.6m) and profit before tax was £2.6m (2015 H1: £2.2m)
Over the past year WYG's UK order book has grown by nearly a third to £79.9m (30th September 2015: £60.9m) while international orders have increased similarly from £62.5m to £83.8m.
The WYG board is working on a new strategic growth plan that it expects to announce next spring.
Chief executive Paul Hamer said: "We are pleased to report that the growth in order book seen last year has been successfully converted into significantly improved revenue, profitability and cash flow performance, particularly in the UK. Despite some initial project delays, reflecting uncertainty immediately around the time of the UK referendum on the EU, we are seeing positive signs in almost all of our core services.

"UK government and infrastructure spending, which are the main drivers of WYG's front-end planning and consultancy business, have remained resilient and we are very encouraged by the proposals contained in the Autumn Statement.
"Internationally, the scale of the opportunity across our target markets continues to grow. WYG is well established, with market leading local businesses in Poland, Croatia and Turkey, each of which is ideally placed to take advantage of the pipeline of opportunities as EU funds are deployed under the new multi-annual financial framework. To date we have been successful in securing major new programmes resulting in the significant growth of our order book in the EAA and MENA Regions.
"The strong first half provides a sound performance platform whilst the substantial increase in contracted work deliverable during the second half gives us good forward visibility. This combination underpins our view that we will deliver a full year performance which is in line with current market expectations.  In addition, with significant headroom within our £25m bank facility, we will continue to invest in the business to support future growth and to selectively review acquisition opportunities."
Got a story? Email news@theconstructionindex.co.uk