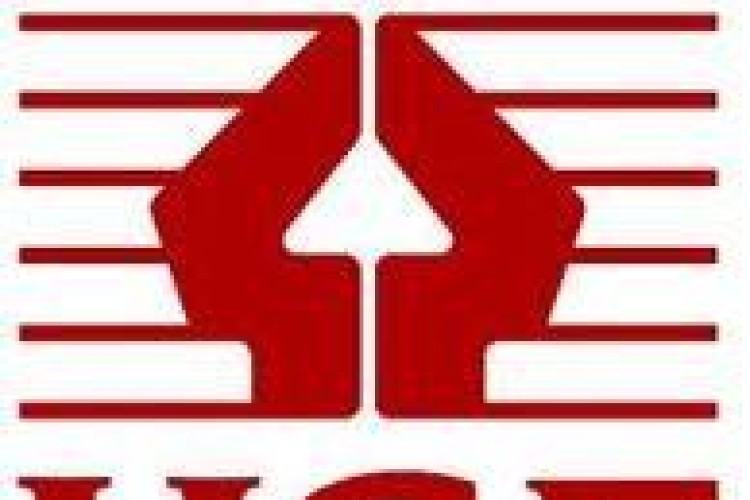 William Paterson, then 58, was one of three workers employed by Daniel Harcus Construction repairing a fragile roof at a farm in Tuquoy, Westray, when the incident occurred on 16 April 2012.
Kirkwall Sheriff Court heard yesterday (23rd April) that Mr Paterson and his colleagues were lifted on to the roof by a telehandler and had then stepped onto the fragile roof to begin work without any crawl ladders or other safety measures in place.
Having replaced a couple of broken fibre cement sheets, he moved over the ridge from one pitch of the roof to the other. At this point he stepped on a sheet that fractured under his weight.  He fell through the sheet on to the concrete floor some six metres below.
Mr Paterson, who had worked for 24 years for the company, broke his left arm and suffered multiple fractures and vascular damage to his left foot along with pelvic bruising. He continues to suffer pain in his left foot and arm and has not recovered sufficiently to return to labouring work.

An investigation by the Health & Safety Executive (HSE) found that Daniel Harcus Construction had failed to come up with a safe alternative system of work once it became apparent that existing crawling boards could not be used because of the curved ridge of the roof.
Daniel Harcus Construction, of Old School, Rapness, Orkney, was fined £5,000 after pleading guilty to breaching Regulation 4 of the Work at Height Regulations 2005.   
Following the case, HSE principal inspector Niall Miller said: "Daniel Harcus Construction should have carried out a risk assessment before work started. The dangers of fragile roofs are well-known in the industry and consideration should have been given to alternative approaches, for example replacing the boards from underneath."
Got a story? Email news@theconstructionindex.co.uk