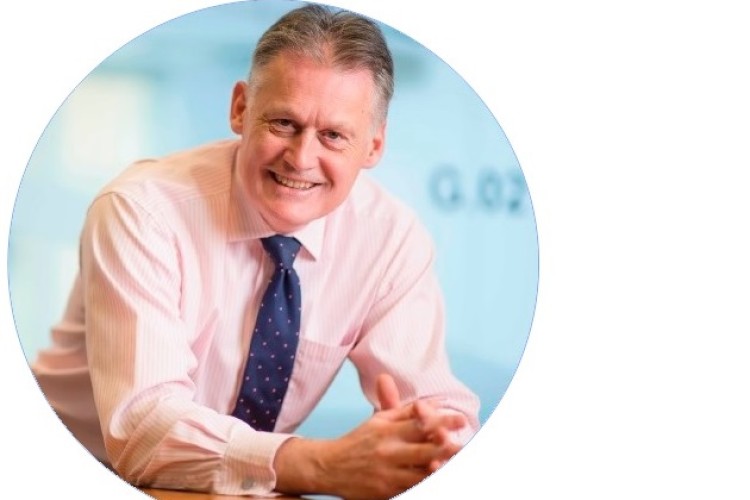 For the year to 31st March 2015, Osborne's turnover dipped 4.3% to £311m (2014: £325m).
However, pre-tax profit was up 11.5% to £5.8m (2104: £5.2m), making it the company's second consecutive year of record profits.
Osborne's secured order book for 12 months (as at April 2015) has risen 22% to £242m from £199m in 2014. Year-end cash balance was £24.3m, marginally down from the £25.6m figure 12 months previously.
Chairman Andrew Osborne said that the profitability of the business "has largely been driven by a very successful year for our Developments business".
He attributed the fall in turnover to delays in project starts in the company's construction business. He said: "Rising supply chain prices led to pressure on budgets and projects were delayed while they were re-designed or additional funding was found. All other sectors saw a rise in turnover."
Group chief executive Andy Steele found a silver lining to this: "Collectively our contracting businesses (Construction and Infrastructure) shrunk back by 11% in 2015. Whilst this was disappointing, it has protected the businesses from the significant price rises that contractors have faced from the supply chain during the period."
Got a story? Email news@theconstructionindex.co.uk