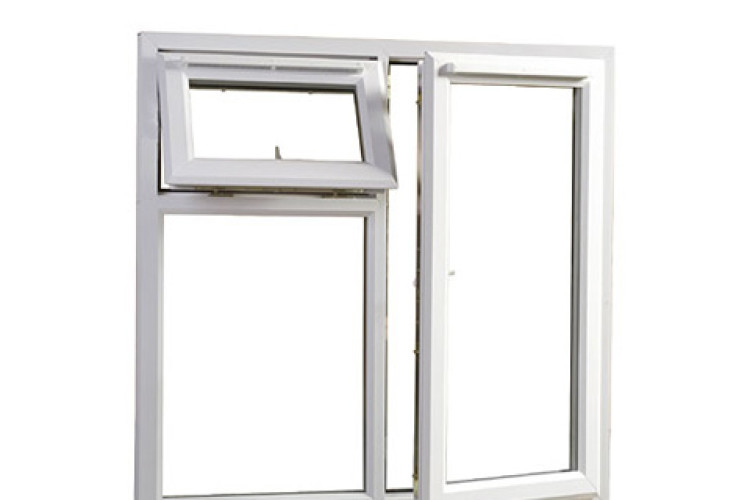 The council has spent two years on the procurement process, including a soft market test, peer group review and options appraisal of the various models of service delivery used in the social housing sector.
It has gone for the 'total asset management' model to provide the day-to-day repairs and planned improvement work to its 10,500 homes across the borough. The model has been designed to use the repairs data to supplement stock condition information so that investment can be targeted at those areas most in need.
Osborne's contract starts on 1st July and will run for an initial five years, although this can be extended on an annual rolling basis for up to 10 years.

Some council staff will co-locate with Osborne's team for closer working relationships and to reduce any duplication.
Osborne Property Services managing director Nick Sterling said: "Osborne is delighted to have been selected from a very strong field for this total asset management contract, the first of its kind in the market place. Not only is this unique in the market but also in its content as it encompasses a genuine long term strategic approach to managing assets. Osborne will become truly embedded with Dacorum in helping shape and deliver the exciting plans they have for the benefit of the whole borough and we look forward to working closely with them and seeing the communities of Dacorum see real benefit."
Dacorum councillor Andrea Maloney said: "We know how the new contract is structured so that the decisions about repairs or improvements are carried out to provide good long-term solutions, rather than a 'quick fix'. We look forward to working with the new contractor knowing that we can influence their plans and question their actions. The process has been very good and we have high hopes for a new and improved service."
Got a story? Email news@theconstructionindex.co.uk