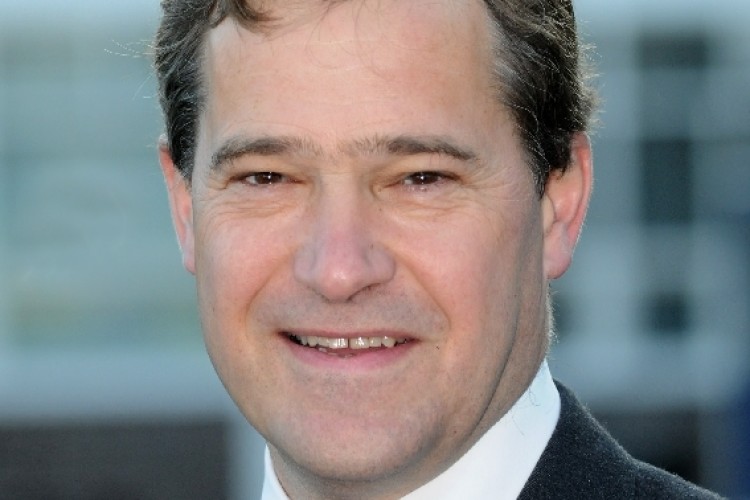 John Dickson said he had been through "three years of hell" and had lost his home.
Northeast-based Owen Pugh was placed in administration last week and two days later 257 staff were made redundant.
Approximately 30 jobs in the aggregates division at Marsden Quarry might yet be saved, with administrators from Grant Thornton talking to potential buyers. But the rest of the business was considered to be not viable.
John Dickson led a management buyout of Owen Pugh in 2005 and was chairman and managing director up until August 2017. He told the Newcastle Chronicle: "We ran out of money and we ran out of luck. I'm desperately sorry for what's happened. I've lost a lot of money and I've lost my home.
"I've gone through three years of absolute hell trying to keep the business going and I've done everything I possibly could to make things work but it's not been enough. We've had the most extraordinary bad luck and this is a particularly tough industry at a particularly tough time.

"I have to say that some of the companies we've worked for have shown a complete lack of moral scruples. Some of the main contractors are often just bullies."
Before taking over Owen Pugh, Mr Dickson had worked for Alsthom, ABB and BICC.
He said: "In most industries you will put in an invoice for your work and expect to be paid for 95% of it; we were sometimes getting 10 or 15%. The law allows companies to do that and there's no incentive to behave properly. We could go to adjudication, but it would cost us £50,000 before it even started and all we'd get back is the original sum. There's no penalty for the bad behaviour.
"This doesn't happen in other countries and it doesn't happen in other industries. It's a thing that happens in construction."
Got a story? Email news@theconstructionindex.co.uk