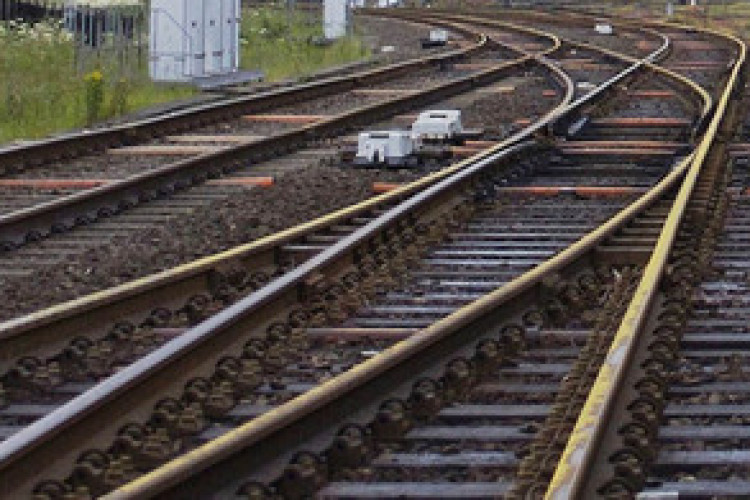 The project will re-establish a passenger and freight rail link between Oxford, Bedford, Milton Keynes and Aylesbury for the first time in more than 40 years. It involves upgrading and reconstructing underused and disused sections of railway in two phases.
Parsons Brinckerhoff has been awarded a contract for the second phase of the scheme. The work it will be carrying out includes timetable modelling, the design and alignment of track, civil engineering works to bridges and embankments, geotechnical investigation and survey works, studies on how the reinstated railway will impact on level crossings, station design, consents, ecology and environmental works.
Parsons Brinckerhoff is currently in the process of transferring from Balfour Beatty ownership to WSP of Canada. The £820m takeover was agreed earlier this month. (See previous report here.)
East West Rail Phase 1 is being delivered by a collaboration between Network Rail and Chiltern Railways, which will manage the upgrade of the line between Oxford and Bicester (East West Rail Phase 1) and the connection of the Bicester Town to Oxford railway to the Chiltern Main Line by construction of 1km of new railway.
East West Rail phase 2 will see the railway line reinstated between Bedford and Oxford, with spurs to Milton Keynes and Aylesbury.

The first phase of the scheme is already under way with the construction and doubling of track for more than 18km of railway to increase line speeds to 100mph along with a variety of other works. These include the construction of new overbridges, underbridges and footbridges, closure of 37 level crossings, construction of a new station at Oxford Parkway and work to upgrade Bicester Town and Islip stations along with a new signalling system.
Network Rail senior programme manager Andy Milne said: "This contract award marks a significant milestone for the East West Rail scheme. The work Parsons Brinckerhoff will be carrying out will enable the project to be developed to the point where we can then award contracts for detailed design and construction."
Darren Reed, Parsons Brinckerhoff's director of rail, said "We are delighted to be working with Network Rail and the East West Consortium to facilitate the development of this major complex rail programme which will enable essential east west rail connectivity. We look forward to developing this visionary strategic transport scheme, which in turn will encourage economic growth and promote sustainable transport solutions."
The East West Rail will deliver significant economic, social and environmental benefits to Bedfordshire, Buckinghamshire, Oxfordshire and beyond.
Got a story? Email news@theconstructionindex.co.uk