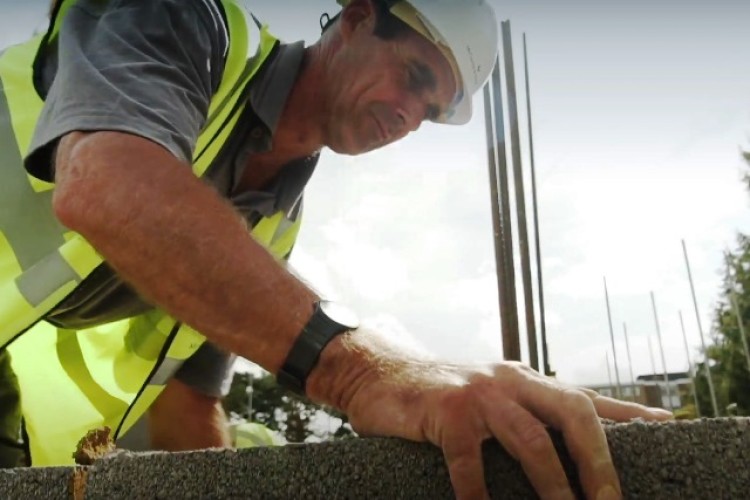 For the year to 31st August 2018 McCarthy & Stone's underlying operating profit decreased by 30% to £68m (FY17: £96m) while profit before tax decreased to £58m (FY17: £92m). This reduction in profitability was mainly driven by the slowdown in sales, reduced margins, build cost increases, increased usage of part‑exchange to counteract subdued market conditions, additional marketing activity and an increase in operating costs, the board said.
Legal completions dipped to 2,134 units for the year (FY17: 2,302).
Part-exchange accounted for 35% of all McCarthy & Stone's sales in the financial year 2018, up from 27% in FY17. However, it has now brought its part-excahnge scheme in-house, saving £7m a year.

Chief executive John Tonkiss, who took over from Clive Fenton in September, said: "During the year, we conducted a full strategic review of the business and in September 2018 announced our new transformation strategy. This new strategy represents a significant shift in the business mindset away from growth and towards increasing our return on capital employed and operating margin. Our focus now is on creating a more efficient business capable of delivering improved shareholder returns, while leveraging our longer term strategic opportunities. This includes increasing customer appeal by offering a broader choice of tenure options, as well as increased flexibility and affordable offerings.
"Whilst it has been a challenging year for the Group and we were faced with particularly difficult market conditions with the level of UK monthly housing transactions showing a decline of around 40% since 2015, we delivered full year revenue of £672m (FY17: £661m) and brought 68 (FY17: 49) high-quality developments to market."
The annual results include £2m of exceptional costs due to third-party advisory fees in relation to the new strategy.
Got a story? Email news@theconstructionindex.co.uk