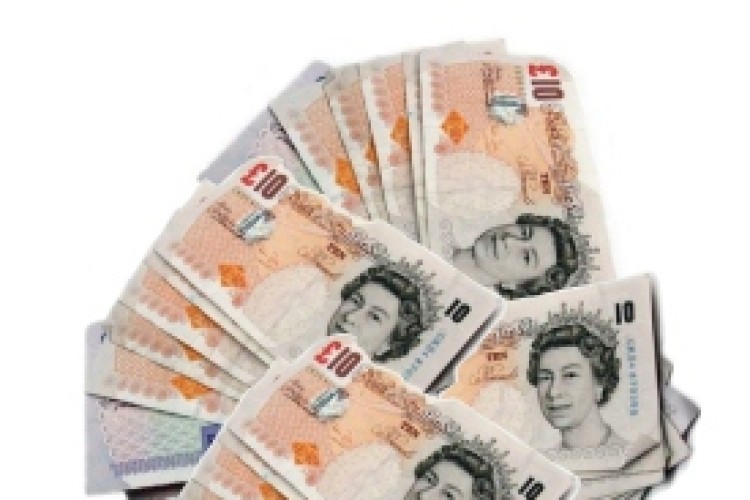 The announcement follows the successful conclusion of negotiations between the Federation of Master Builders, on behalf of SME [small & medium-sized enterprises] construction employers, and the Unite union, on behalf of operatives.
Under the terms of the deal, construction workers will receive a 2.5% pay rise this year and a further 2.5% increase in 2017. The rise will be across the board, with the exception of hourly rates for lower paid general operatives, which will get a bigger boost of 4% this year, followed by 2.5% in 2017.
The agreement includes a commitment that the 2017 rise will be inflation-proofed – if inflation in early 2017 is above 2.5%, then the 2017 pay rise will match this, up to a limit of 3%.

FMB chief executive Brian Berry, said: "I am pleased we were able to reach this agreement. This is a good deal which provides certainty and reassurance to employers and employees alike. It strikes the right balance between on the one hand recognising the importance of boosting pay in line with solid growth and positive future expectations, and on the other hand accepting that margins continue to be tight and the economic outlook continues to be clouded by a number of uncertainties."
Unite's national construction officer John Allott said: "We welcome this pay increase and the FMB's commitment to the BATJIC agreement. The higher increase to the lowest paid was needed, as many operatives' living standards took a knock during the economic downturn. The inflation-proofing of the second year's rise provides some further reassurance that living standards will receive protection against a jump in inflation." 
Got a story? Email news@theconstructionindex.co.uk