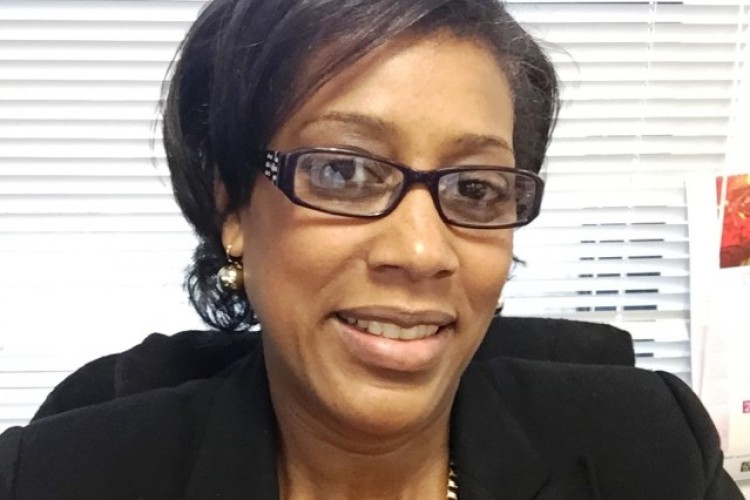 The Building Engineering Services Association (BESA), representing the industry's employers, has reached agreement with the Unite trade union on an hourly rate increase of 2.5% from October 2018 followed by a further 2.75% rise from October 2019.
Both parties described the process as 'positive and constructive' as they confirmed the second phase of the four-year national operative wage settlement.  Phase One, which covered October 2016 to September 2018, also included a forward commitment of improved index benefits and an additional day of paid annual holiday entitlement, effective from February 2020.
Unite and BESA also agreed to maintaining dialogue over issues of mutual concern, including skills shortages and apprentice recruitment. 
"A very positive collaborative spirit has developed between the negotiating parties over recent years," said BESA head of employment affairs Paula Samuels. "This has allowed us to reach a conclusion that is fair and in the interests of both the employers and the operatives, who provide the skills that are vital to our industry and its clients."
Got a story? Email news@theconstructionindex.co.uk