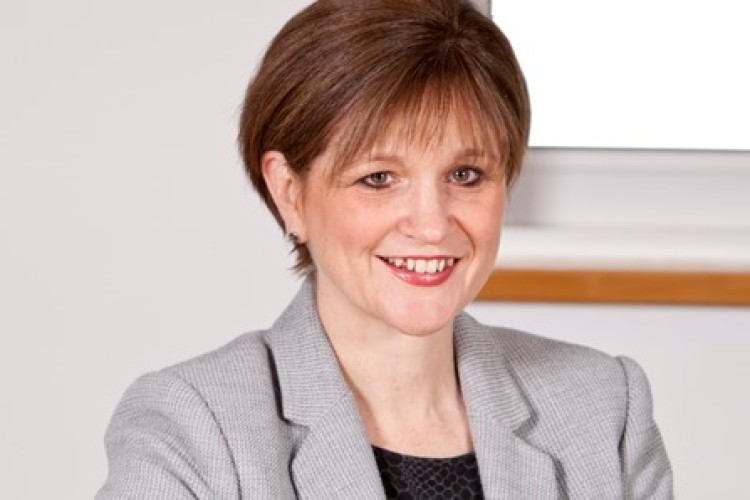 Henia Investments Inc v Beck Interiors Ltd hammered this message home again, this time with guidance on liquidated damages. The case concerned a £4m contract for fitting out and construction works (The Works), between Henia (Employer) and Beck (Contractor) under an amended JCT Standard Building Contract without Quantities 2011. The Works were more than 11 months late and still not complete. While the contract administrator had issued a non-completion certificate, it had not determined whether Beck was entitled to any extension of time.
Beck's interim application for payment 18 for April 2015 was issued late. Beck later relied on its lateness as meaning it was a valid application for May (for which no further application was issued). Interim certificates 18 and 19 issued by the CA for April and May were also late (the latter by three minutes in the middle of the night). Certificate 19 showed a net sum payable of £18,893.53.
On 17th June, Henia issued a pay less notice stating '£0' was due based on the previous valuation, certificate 19 and its entitlement to liquidated damages for 40 weeks delay.
The dispute focused on three issues:
Was Beck's Application 18 an effective or valid interim payment notice in respect of the 29th May 2015 payment due date?
Was Henia's '£0' notice an effective or valid pay less notice?
Would a failure by the contract administrator to make a decision over a compliant extension of time (EOT) application render its non-completion certificate invalid or otherwise prevent Henia from deducting and/or claiming liquidated damages?
Henia's position was 'no', 'yes', 'no'; Beck's was the opposite. The court agreed with Henia.     
On the first question, the court scrutinised the contract 'time line' for 'payment due dates', interim applications, interim payment notices, interim certificates, pay less notices and final payment dates. It found a lack of precision in the following of the contract.

On application 18, the court stressed the need for it to be unambiguous. Given its potentially serious consequences, both Contractor and Employer needed to know what to do and when. As it was a hybrid at best, it was not an application for the 29th May date.
On the second question, the validity of Henia's pay less notice centred on the HGCRA1 being consistent with and reflected in the contract provisions. The notice could therefore raise contractual deductions and legitimate set-offs and deploy Henia's own valuation of the Works.
On the third question, despite the court's view on the lack of an EOT decision and the right of Henia to deduct liquidated damages, this did not prevent Beck taking action to challenge it, either short-term in adjudication or in later final dispute resolution processes.
Lessons to learn? Stick rigidly to contractual time lines for payment. Spell out the content of applications and notices without ambiguity. For Employers, there is nothing under the JCT Standard Building Contract to stop you deducting liquidated damages in pay less notices when valuing works, even if there is no EOT.
1. Housing Grants, Construction and Regeneration Act 1996
Got a story? Email news@theconstructionindex.co.uk