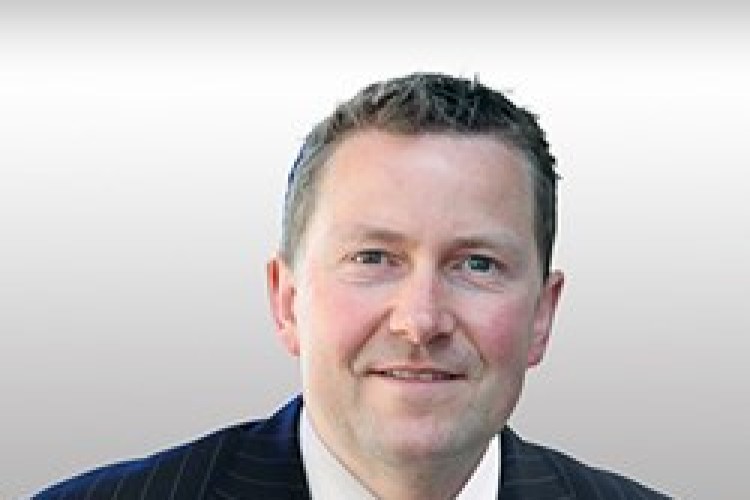 Mr Fairburn is one of 19 captains of industry that will get to sit down with prime minister David Cameron, chancellor George Osborne and business secretary Sajid Javid four times a year and provide advice on business and economic issues facing the UK.
The group will provide a forum to debate the concerns and priorities facing the economy in general, and strategically important sectors in particular. Members are expected to give their personal views rather than echo a corporate line and they will not be remunerated for their services. They will be invited to contribute suggestions for the agenda for each meeting.
Jeff Fairburn, aged 48, has worked in construction since he was 17 and has been with Persimmon, a leading house-builder, since 1989.
Construction industry clients on the panel include the CEOs of Land Securities and Severn Trent, Robert Noel and Liv Garfield.
The full membership of the business advisory group is:
Alison Brittain (incoming CEO, Whitbread)
Bob Dudley (CEO, BP)
Nigel Wilson (CEO, Legal and General)
Carolyn McCall (CEO, Easyjet)
David Joseph (Chairman/ CEO, Universal UK)
Robert Noel (CEO, Land Securities)
Jayne-Anne Ghadia (CEO, Virgin Money)
Xavier Rolet (CEO, LSE)
Eileen Burbidge (Partner, Passion Capital)
Jeff Fairburn (CEO, Persimmon)
Steve Varley (Chairman, EY)
Andy Clarke (CEO, Asda)
Paul Walsh (Chairman, Compass Group)
Simon Segars, (CEO, ARM)
Steve Wadey (CEO, QinetiQ)
John Nelson (Chairman, Lloyd's of London)
Liv Garfield (CEO Severn Trent)
Warren East, (CEO Rolls Royce)
Ana Botin (Chairwoman, Santander).
Got a story? Email news@theconstructionindex.co.uk