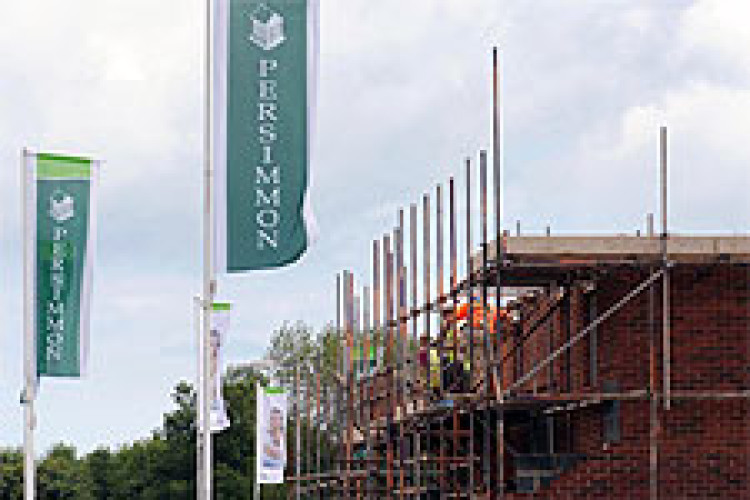 The vote on the retrospective advisory remuneration report was passed by shareholders at the AGM with just 51.5% in favour, 48.5% against and 30.9% abstaining.
Persimmon has been under fire for failing to put a cap on its executive bonuses, which meant that thanks to substantial tax payer support for the housing market Persimmon chief executive Jeff Fairburn 'earned' in a £110m bonus under the company's long term incentive plan (LTIP) in addition to his perfectly reasonable pay packet. Amid widespread criticism, in February he agreed to hand some of it back and only take £75m.
Interim chairman Nigel Mills apologised to shareholders for the flawed bonus scheme.
After yesterday's AGM vote the board said: "Although the executive directors made significant reductions and adjustments to their 2012 LTIP awards – a scheme that was approved by 85% of shareholders in 2012 – we recognise that a sizeable number of shareholders remained concerned over the level of remuneration that ultimately resulted from the vesting of these 2012 awards."

It added: "We are grateful for the support that allows us to draw a line under the 2012 LTIP debate and move forward."
A new performance share plan is now in place, as agreed last year, and for 2018 directors have waived increases to their salaries. The executive directors have also waived participation in any bonus for 2018. At their request, any such bonuses will be distributed to staff who have not participated in the 2012 LTIP and 2017 performance share plan.
Serial non-exec Roger Devlin joins the board and takes over as chairman in June.
Got a story? Email news@theconstructionindex.co.uk