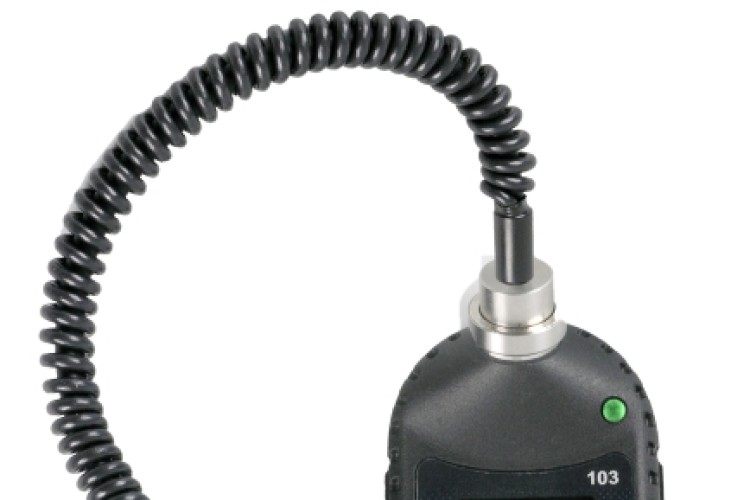 The gadget is designed to help businesses assess their workers' levels of exposure to vibration and reduce the risk of hand arm vibration syndrome (commonly known as white finger).
Svantek's new SV103 device attaches to the operator's arm and to a microelectromechanical accelerometer that is strapped to the hand. Distributor Svantek UK claims that it is the only device that accurately measures the vibration dose being received.
The SV103 incorporates an additional contact force transducer that measures whether the tool is being gripped correctly. The instrument meets ISO8041:2005 and is suitable for taking measurements in accordance with ISO5349 and European Directive 2002/44/EC, the manufacturer says. It is said to be is small enough to take daily vibration exposure measurements without interfering with normal working activities.
Svantek says that many currently used assessment methods for hand-arm vibration can vary in their accuracy by up to plus or minus 40%. The SV103, it is claimed, reduces measurement uncertainty because it is strapped to the operator's arm.  The measurement data is stored in an 8GB memory that has USB connectivity.
The device comes with proprietary software that allows measurement data to be monitored and assessed.
Got a story? Email news@theconstructionindex.co.uk