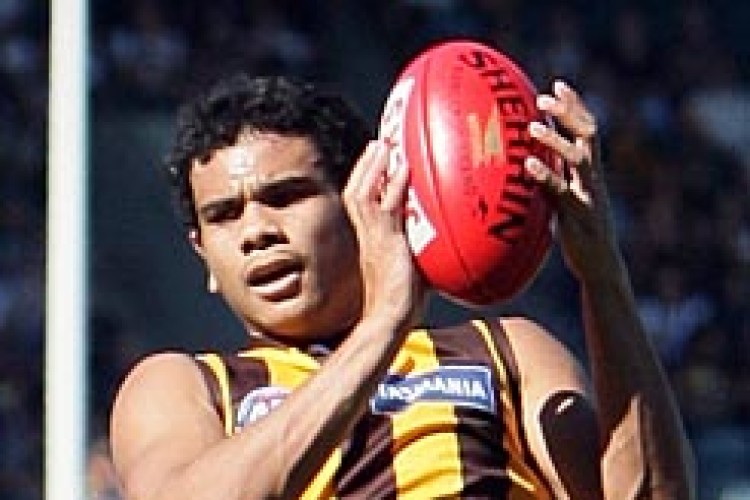 The multi-purpose Perth Stadium is expected to cost about AU$700m (£460m). It will have the third-biggest capacity in Australia and will be the second largest Australian Football League home stadium, with a capacity of 60,000 seats and provision for future expansion to 70,000. It will be designed both for sporting events such as Australian football and international rugby, cricket and soccer as well as major cultural events such as concerts. Completion is scheduled for 2018.
"Burswood Peninsula is unconstrained by surrounding development and government-owned, which will allow us to achieve the vision of a world-class stadium precinct," said Barnett. "The new stadium will be the centrepiece of an emerging eastside precinct at the gateway to Perth and is within walking distance of a range of potential transport options including footbridges, ferries, and trains. We want people going to the stadium for an event to catch public transport. The new Perth Stadium will deliver a high quality, state-of-the-art facility all West Australians can be proud of."


The 2011-12 state budget has allocated a total of AU$13m over two years for planning of the new stadium. The final cost will be determined after the design process has been completed but the current indicative cost for the stadium is approximately AU$700m, excluding costs associated with upgrades to transport infrastructure.
A steering committee will be established to oversee the project and its first task will be to create a master plan for the stadium precinct, including a decision on the exact location and a detailed costing of the project. It will look at details such as possible retractable seating, amenities, the style and size of seats and the allocation of seats to members, corporate, public and supporters of visiting teams.
Got a story? Email news@theconstructionindex.co.uk