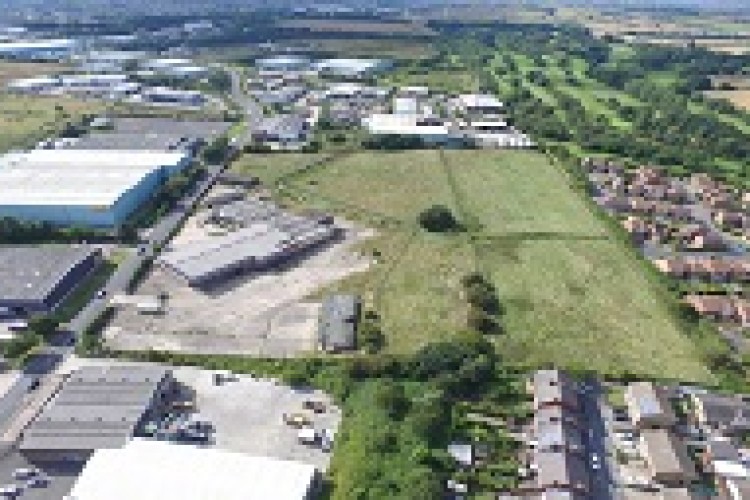 Peter Duffy has bought a 10-acre development site in Wakefield for an undisclosed sum from local developer Eshton.
Eshton acquired the brownfield site in July 2016 and undertook a comprehensive demolition and enabling package to bring the site back into use. The developer also secured a new planning consent.
Half a mile from junction 40 of the M1, the development site at Flanshaw Way in Wakefield will house the new head office for Peter Duffy and its business operations, including civil engineering, rail, and plant hire together with DrainsAid and Baile Developments.
Commercial director Rob Hudson said: "Having a growing business with a diverse service offering meant that our current location could no longer accommodate our requirements and we had to look for a new site that could house our operations and 250 employees.
"We've been in Wakefield for 20 years and as a local employer were keen to keep our roots in the area. When Eshton completed its works and made Flanshaw Way available, it was too good an opportunity to miss. The site suits us both as an employer of local people and logistically with its excellent motorway links."
Got a story? Email news@theconstructionindex.co.uk