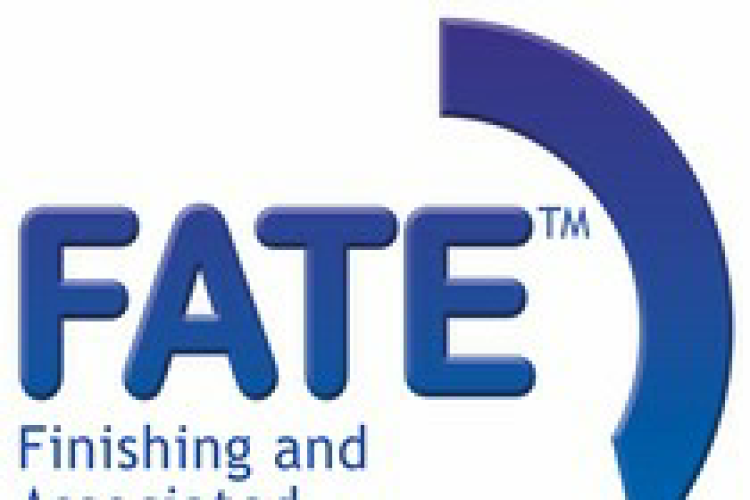 Sole traders and smaller firms below the threshold for the Construction Industry Training Board (CITB) levy are finding themselves paying it anyway through an inability or reluctance to stand up to the larger companies that employ them.
FATE (GB) Ltd was incorporated in December 2016 under the joint ownership of Graham Helm and Scott Sadler, two plastering and drylining specialists.
They are seeking support for their petition at 38degrees titled Say NO to CITB deductions for subcontractors.
They say: "CITB deductions made to subcontractors, sole traders and limited companies earnings is unlawful and bad practice. We seek to raise awareness across the construction industry that this will no longer be accepted or tolerated. We petition to stamp out the flagrant abuse of the lack of knowledge surrounding the mysterious CITB levy within the construction industry.
"We petition to bring fairer, more transparent treatment of subcontractors by campaigning to stop this illegal, immoral and wholly unwarranted deduction as a matter of urgency.
"Together with the introduction of the FATE Fair Play Employer's Charter we look to empower the subcontractors and small businesses with knowledge, a better working platform and a brighter future. Join in the campaign and support our petition."
Got a story? Email news@theconstructionindex.co.uk