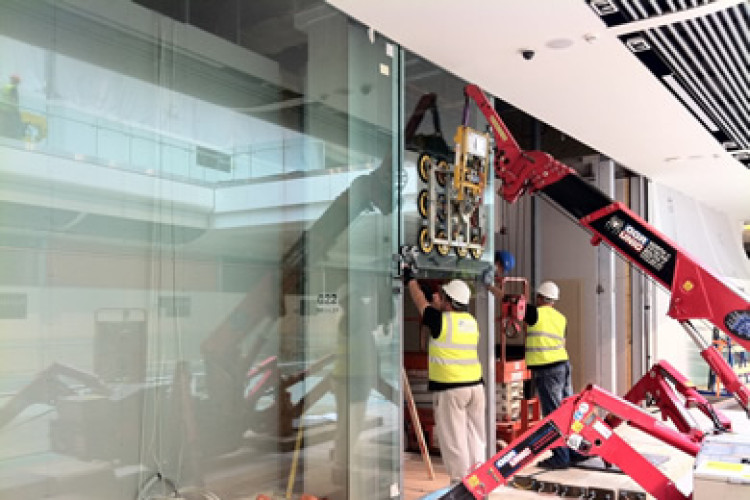 The country's leading glass producer, Pilkington, has decided to mothball an architectural float glass production line at its Cowley Hill plant in St Helens.
The news comes hard on the heels of Tata Steel's announcement last week of its Long Products business being restructured, with the loss of 500 jobs, because of lack of demand from the construction sector.
Pilkington's Japanese parent company Nippon Sheet Glass (NSG) said that it needed to reduce float capacity and output to match market demand, with the loss of 140 jobs.
The GMB union, which represent glass production workers, described the news as 'a shock'. Regional officer Charlie Leonard said: "It is a devastating blow to the economy of St Helens and to the workers and families of the 140 who will lose their jobs. GMB will meet with the company to fully understand the position and to assess what can be done to mitigate he extent of job losses.
"The closure of this high tech continuous production plant and the highly skilled well-paid jobs is yet another major blow to the core of UK manufacturing. It represents a rolling back of national capability as float glass production is a UK invention.  Last week it was steel jobs going also due to lack of demand in construction. Yesterday it was shipbuilding jobs. People are entitled to ask 'what sort of recovery are we seeing?'."
Got a story? Email news@theconstructionindex.co.uk