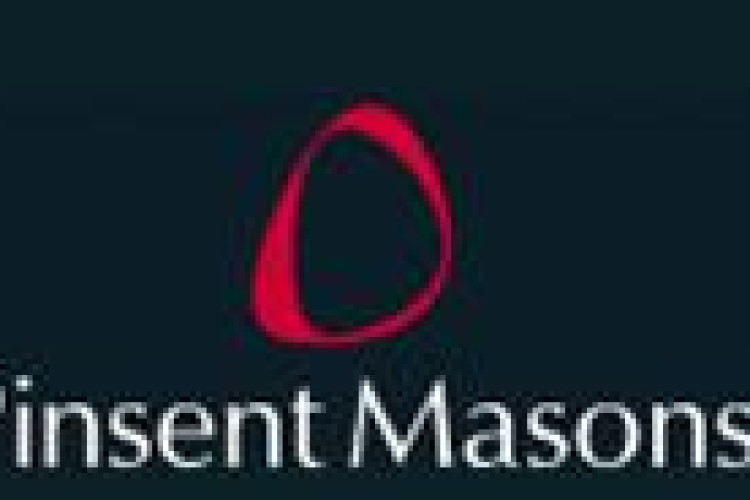 The scheme, which will be piloted at Peterborough Prison, is the UK's first under the 'social impact partnership initiative'. The scheme will be operated by Social Impact Partnership (SIP) and Social Finance, an ethical investment organisation.  Investment from the Big Lottery Fund and the MoJ will be used to fund this scheme, which aims to decrease the UK's high reoffending rates amongst short sentenced offenders - currently 60 per cent of those jailed for less than 12 months re- offend within a year.
The Pinsent Masons team, led by Partner Simon Colvin and Associate Navjeet Virk, worked with the MoJ to develop and/or review agreements with the scheme operators, the operators of Peterborough Prison and the Big Lottery Fund. The scheme operators have agreed to provide intensive prison interventions and post discharge interventions to up to 3,000 Peterborough Prison inmates with sentences of less than 12 months.  So called "outcome payments" to the scheme's operators, based on a fixed percentage reduction in re-offending rates, will only be made if the required reduction in reoffending rates is achieved.
The structure of this scheme, developed by the MoJ and Pinsent Masons, paves the way for other projects under the 'social impact partnership initiative' to be introduced where private sector or voluntary sector parties share risk and reward in implementing and achieving social policy objectives.
Simon Colvin, Partner at Pinsent Masons, commented, "This scheme is ground-breaking in a number of ways and could facilitate more schemes of this nature across Government aimed at achieving social policy objectives whilst cutting public expenditure. We hope that our work on this pilot could pave the way for a range of new arrangements between Government and business as part of the Big Society agenda." 
Read Pinsent Mason monthly legal contribution to The Construction Index within our "Construction Law" section: Including
Another Option When Pursuing an Insolvent Company?
In the current financial climate, the construction industry frequently has to deal with supply chain insolvencies, leading to losses that are often irrecoverable from the insolvent company.The Third Parties (Rights Against Insurers) Act 2010 (the "2010 Act") will make it easier for insured losses to be recovered direct from the insolvent company's insurer.   Stacey Collins (Senior Associate) & Steven Langton (Solicitor) of Pinsent Masons LLP explain.   
 &
Eight tips for getting the best out of your construction lawyer
Let's face it, using lawyers to advise on a particular transaction or to help to resolve a dispute is something that people try to avoid. There are good reasons for this, as Pinsent Masons' John Williams explains. 
Got a story? Email news@theconstructionindex.co.uk