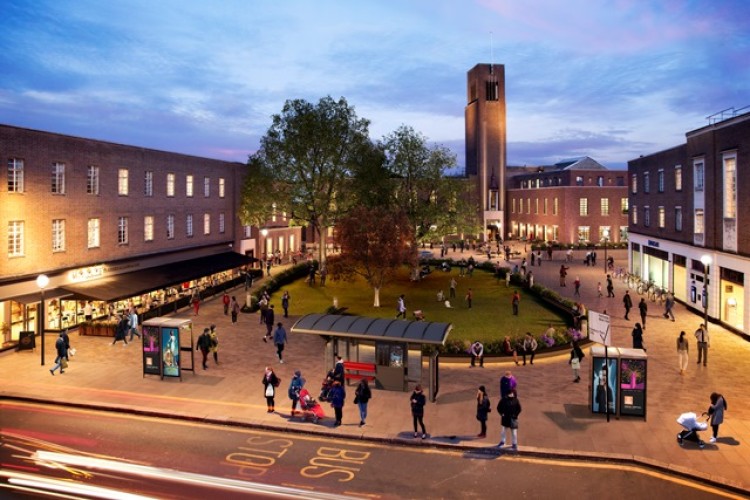 The old town hall is being turned into an arts and community centre, alongside a hotel and a development of 146 apartments. Only 11 of the flats (7.5% of the total) will be classed as affordable, which is some way short of City Hall ambitions.
The council says that the project will remove the listed building from Historic England's 'Heritage at Risk' register. Historic parts of the Town Hall, including the council chamber, will be repaired and preserved.
The project is being led by Hong Kong based Far East Consortium (FEC).
Cllr Alan Strickland, Haringey Council's cabinet member for housing, regeneration and planning, said: "We've said from the start that we want to see a sustainable scheme that restores and safeguards the architectural heritage of the Town Hall, offers local people access to this much-loved landmark and delivers long-term arts and culture for Crouch Enders and Londoners to enjoy. I'm delighted that we have approved a scheme that will do all that, while also bringing new social rented homes to the heart of Crouch End.
"Securing the right future for Hornsey Town Hall has been a long process, and I'm grateful to local residents, to the Hornsey Town Hall Creative Trust and to FEC for their ongoing commitment to the building. I look forward to seeing the plans take shape."
Work will start in 2018 and is expected to complete in 2020.
Got a story? Email news@theconstructionindex.co.uk