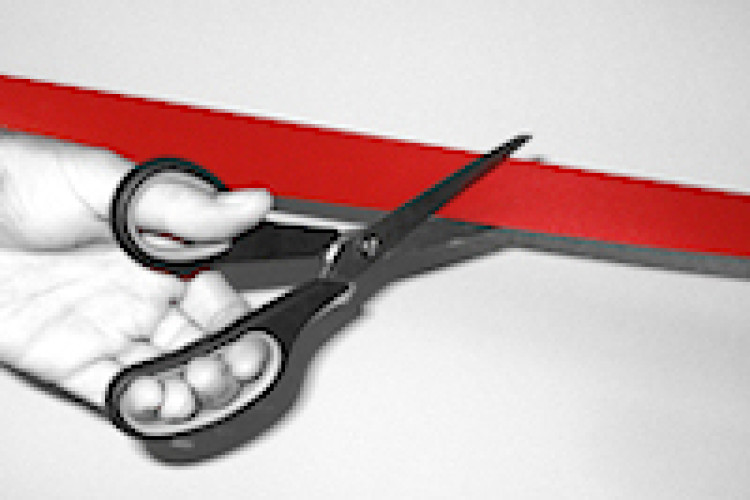 The council is drafting a local development order (LDO) for a 69ha site north east of Bognor Regis earmarked for development of business. The LDO will simplify the planning process for developers by making some types of development exempt from planning permission. This will allow developers to start on site without having to invest time and costs in preparing a planning application that may have an uncertain outcome.
The site is seen as having the potential to provide a major employment boost for the local area and the project is backed by local authorities, partnerships and businesses. WSP and Terence O'Rourke are providing planning, design, environmental and transport advice with Bruce Shaw acting as cost consultants and Aspinall Verdi providing advice on the property market.
WSP technical director Sean Nicholson said: "We are delighted to be assisting the council and its partners in helping to deliver this key employment site. We have assembled a great team that can meet all of the council's requirements, and will be able to draw on our significant development planning experience to ensure the proposals are robust."

James Iles, associate director at Terence O'Rourke said: "LDO's are a positive planning tool which, by dealing with key planning issues up-front, give prospective developers and investors greater certainty while the council retains overall control and can continue to resist inappropriate schemes."
Councillor Ricky Bower, Arun District Council's cabinet member for planning and infrastructure, said: "Once an LDO is approved, it will establish an area of permitted development where developers will be able to have more certainty about planning and development options. It will send a positive message to prospective investors to invest in Bognor Regis and act as a catalyst in promoting early development."
The LDO will be finalised by early 2014 with public consultation to follow.
Got a story? Email news@theconstructionindex.co.uk