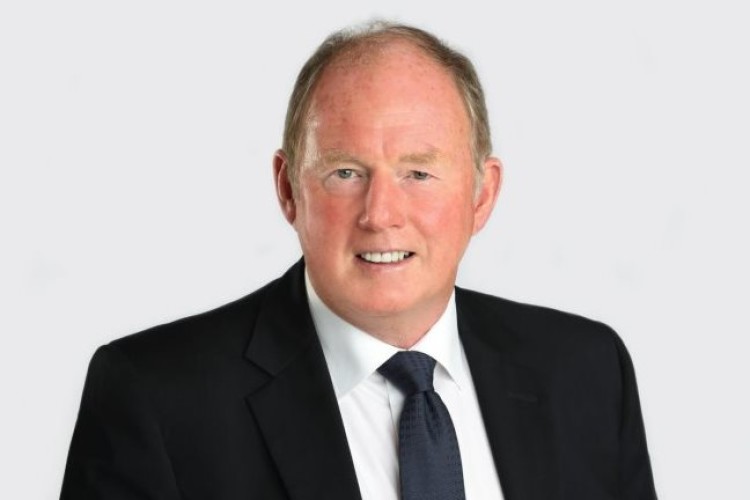 The Bank of England on Thursday last week raised the base rate from 0.25% to 0.5% last week – from almost zero to hardly anything.
More significantly, the past seven days has seen two Cabinet ministers forced to resign on account of actions demonstrating a total absence of sound judgement.
"I don't anticipate that last week's interest rate increase will have any adverse impact on the market as mortgage rates by historical standards remain low and very competitive," Redrow chairman Steve Morgan told shareholders at the company's annual general meeting today.
However, political instability poses a greater threat to prospects, he suggested.
"I am pleased to report that for the first 18 weeks of the current financial year, Redrow has traded in line with expectations. The sales market was buoyant in the first quarter, however ongoing political and economic uncertainty has resulted in a slight slowdown in sales in recent weeks in comparison to a very strong sales market last year," he said.
Despite recent slower market conditions, net private reservations in the 18 weeks to 3rd November 2017 were 2% above last year at 1,548. Redrow's balance sheet also remains strong.
"I remain confident this will be a year of further progress for Redrow," Mr Morgan said.
Got a story? Email news@theconstructionindex.co.uk